The Best Music Streaming Mobile Apps
With the release of Apple Music, the Beats-powered music streaming service, music lovers are at a crossroads. Now is the time where many people may decide to give a new music app a try, or stick with the mobile app that already provides the streaming music service they love. Take a look at the top music apps on the market, to determine which one is likely to provide the music variety you crave with top notch service.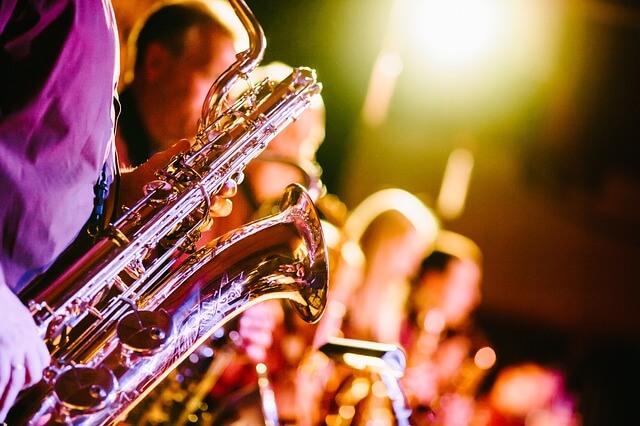 Apple Music
The newest offering from Apple combines the expected music streaming services with the Beats 1 worldwide radio station, along with the other Apple Music radio stations. This pairing brings together two key music markets: those who love their completely customized playlists, and those who prefer the variety of streaming radio. As for variety, Apple Music users will have access to the complete iTunes library, which will integrate its existing service nicely. It will even become available on the Android platform in the second half of 2015, so those who have glossed over Apple's previous offerings will have something to look forward to.
Google Play Music All Access
Google Play offers a lot of the same features as other streaming services, but what really makes it stand out is your ability to upload your music collection and listen to it on your mobile devices. If you own a collection of indie music or other difficult to find songs, you have the freedom to take 20,000 of them with you everywhere. Of course, Google Play has a library of over 18 million tracks, so you can usually find what you are looking for. It also has plans to add YouTube music videos through its upcoming Google Music Key, which is currently in beta. You can create personalized radio stations, or hit Google's famous "I'm Feeling Lucky" button for a random station. Available on iOS and Android, Google Play has a lot to offer if you are not already committed to a music app.
Spotify
A leader in the music streaming industry, Spotify is available on iOS and Android, giving users access to its library of over 30 million songs. Spotify allows you to share your taste in music with your friends, connecting to Facebook, Tumblr, and Twitter to share your playlists and current songs. It offers a three-tier pricing system, which is good for those who want to remove pesky adverts without paying for a full-fledged service. The only drawback is that on mobile, you must pick a playlist or artist, and listen to it on shuffle, and cannot directly pick a single track. However, Spotify is expanding its current offerings with video streaming, podcasts, and news, which will roll out on various platforms within the next few months, as it seeks to offer a more personalized experience for the mobile user.
Deezer
Deezer has made quite a name for itself, as the music app that has the best library at over 35 million tracks. You can adjust the sound quality, share your musical tastes on social media, and even listen with offline access when Internet is unavailable. You can learn about many new artists by checking out public playlists posted by other users, or using the explore feature to find regional music from around the world. Deezer also lets you look up artist biographies, discographies, and links to similar music. It also recently acquired Stitcher, providing users with 20,000 news and entertainment shows. If you love discovering new favourites and independent musicians, Deezer could be the right choice for you.
There are many more music streaming mobile apps available, each with their devoted fans and unique features. However, these music apps have really stood out from the crowd, with their exceptional libraries, high quality sound, and updated benefits that are adapting with their mobile audience. If you are seeking out a worthwhile music service that is worth the monthly fee, try one of these.