If you are application developer, WordPress theme or plugin creator, Mobile company, HTML Theme creator etc. etc. and want to review your products, themes, software's, web tools, Mobile phones etc. or want to sponsor a Giveaways or freebies on Tech2Blog.com, then you are most welcomed. You can also use this form for Advertising related query.
Products & Services Reviewed by Tech2Blog.com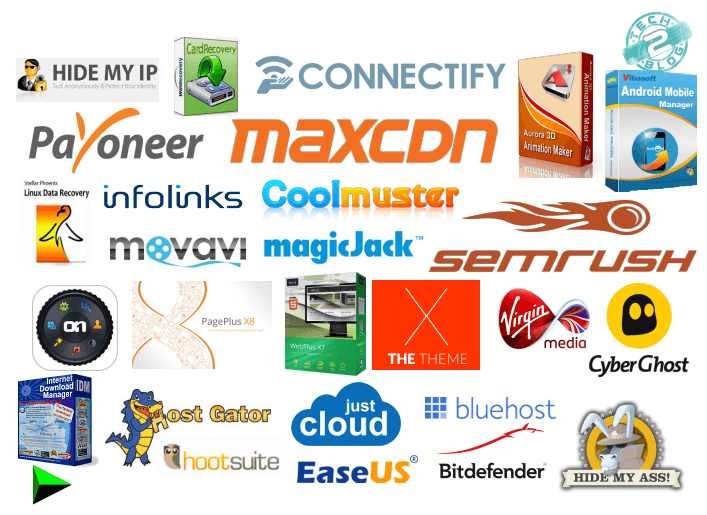 We have published many reviews till now. Check them here.
Use this "Contact Us" form for any query and information from Tech2Blog.com as mentioned above. You can also use it for "Media Invite".