If you are application developer, WordPress theme or plugin creator, Mobile company, HTML theme creator, or any other company dealing in technology and want us to review your products, themes, software, web tools, Mobile phones, etc. or want to sponsor a Giveaways or freebies on Tech2Blog.com, then you can use this Contact Us form. You can also use this form for Advertisement and Guest Post related queries.
Products & Services Reviewed by Tech2Blog.com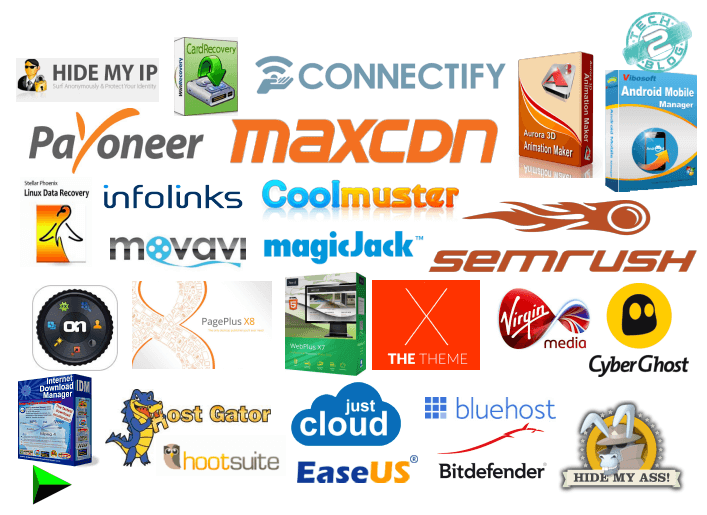 We have published many reviews till now. Check them here.
Use this "Contact Us" form for any query and information from Tech2Blog.com as mentioned above. You can also use it for "Media/Event Invite".
Some of our Popular Posts
Email Marketing And Marketing Automation Strategies In 2023
Get Your Own Lifetime Free Linux Cloud Server
7 Free Softwares To Edit Videos
51 Technology Websites That Accept Guest Posts [DA 60+]
[Free/Paid] 7 Best YouTube Overlays For Streamers In 2023
5 Best Cloud Invoicing Software: Streamline Your Billing Process
10 Easy To Use Online Logo Makers To Design Your Brand
Top 12 Deadly PUBG Mobile Players In India
9 Websites To Find Creative Commons Zero Images