How to Earn through Google Consumer Surveys
I know till now you must have come across many paid survey sites while looking for making money online through Surveys. There are lots of websites now, which offers to pay between $1 to $20 per survey but I must warn you, only few websites are genuine for making money and you must not get persuaded from there attractive offers.
We all know that Google allows website owners to earn through their blogs using Adsense and is a worldwide known and lovable PPC network. You would be surprise to know that you can also monetize your website by using Google Consumer Surveys on your site.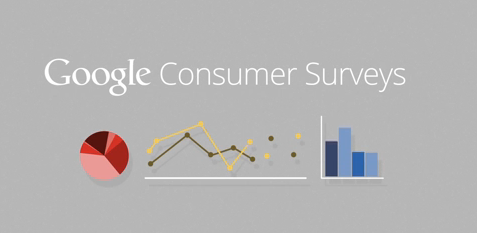 Conditions for Applying for Google Surveys
There are a few conditions which you need to fulfill in order to be eligible for running Google micro-surveys on your blog and making money with it.
1. First and foremost requirement to get approved for Google Consumer Surveys is that, your site must be based on North America or the United Kingdom.
So if your site is from other location like India, Pakistan, Japan or European countries, don't apply for Google consumer surveys.
2. Your site must follow Google privacy policy.
How Google Consumer Surveys Works for Publishers
1. First you need to signup for Google Consumer survey and create an online survey for your visitor.
2. When visitor complete the survey questions, they get access to premium content of your website for free.
3. When visitor answer to your survey, you get paid. Currently Google is paying half of the money to publishers of what it is charging from advertiser.
4. On completion of survey, you get aggregated and analyzed data for your survey.
View above video to see how it works and to find more detail on how Google consumer surveys work for you, please check here. These surveys are very helpful in market research so if yo are approved for Google surveys, you have good earning potential. Below is one example of free Google Consumer survey.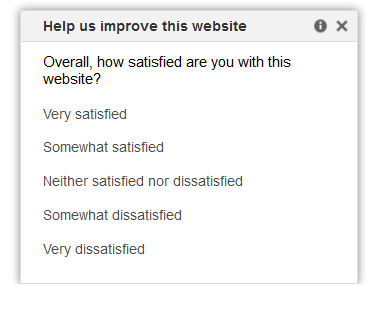 How much you can earn from Google Consumer Surveys
I am sure everyone would be excited to know, that how much we can earn from Google surveys, then I must tell you that this is not some get rich in one day type program and you should have patience to earn from these surveys and totally depends upon your site traffic and visitors.
Recommended Article: Make Money With Social Sharing Plugin
As per Thenextweb.com website one Google Consumer surveys publisher is making around $5000 itself from these surveys obviously those have very high traffic and quality posts.
---
Hope you like the new way of earning through Google consumer surveys though Indian webmaster will surely be disappointed as it is only available for US countries only. We would like to hear your feedback on this service by Google, so do comment and share the article.