How to Choose Best Theme for your Website
While building any website for yourself or a client, there are many factors to watch out and need attention. One of the important points to consider while building your website is Website theme whether it is free or premium. Themes plays a very important role in making your blog/website look good and attractive and thus can increase your visits and decrease bounce rate of your blog. Whether you are making a website with Blogger, WordPress, Joomla or any platform, choosing the right theme is must.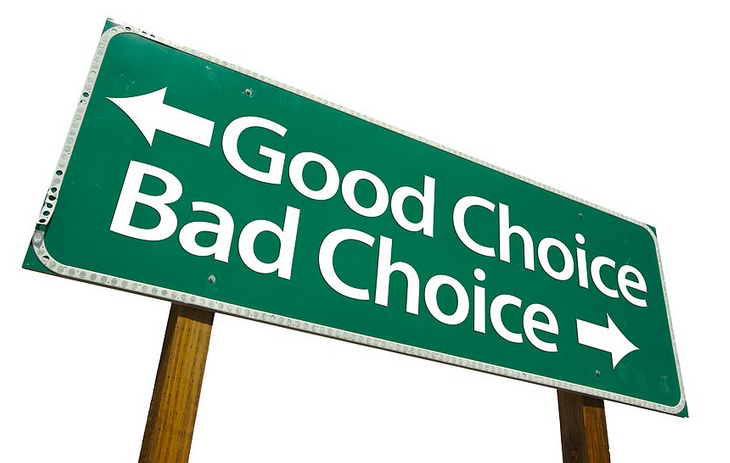 Points to consider while choosing Website theme
1. User Friendly Interface: After installing your new theme on your blog, it should be such that you can easily configure it as per you need, like adding a header image, resizing display size, changing colors etc. It should have easy drag and drop menu creation facility along with easy placing of widgets.
2. Responsive Design: As per current trend, you should always choose a theme which is responsive and is compatible with all sorts of tablet, Smartphones etc. Responsive themes not only give a good user experience in all devices but also helpful in SEO. I have seen websites having good responsive themes are ranking high in search engines.
Recommended Post: Free Tools for Responsive Website Testing
Responsive design for websites also helps in better monetization and thus increasing your earning. Now you can easily use responsive ads from Google Adsense and place them in your responsive theme.
3. SEO Friendly: Search engine optimization (SEO) is very important for every website to grow in this internet world. So you should choose only SEO friendly themes for your website and blog.
A good SEO friendly theme has inbuilt features like SEO title, SEO description, SEO keywords for post, pages and website itself.
4. Inbuilt Advertisement Slots: Advertisement are one of the major sources of income for bloggers and many of us are using different plugins to put our advertisement in the post, below the post title, below post, sidebars, etc.
So it will be better if we choose a theme which already has such features and we don't have to install additional plugins to get that feature. This will surely make our website fast and will utilize less system resources on our hosting servers.
5. Theme Support: If you are buying a premium theme for your website or blog, then you must check for its support too after checking above points. You can do this by simply searching on the internet about it or posting questions in the support forums for bloggers. You will get your answer and you can make your decision about their support.
Recommended Post: Increase Facebook Like with Content Locker
6. Social Friendly: Social networking is very important these days for all. Many bloggers are getting their 50% traffic from social networking website, so the theme which you are selecting for your website must be social friendly and it is good if it has internal features for all social networking website within it and thus not loading your website with too many plugins.
7. Mobile Friendly: Google has rolled out a new update, and according to it, the website should be mobile friendly. If your website is not mobile friendly you may rank lower in search results. As per Tech Crunch, Google's "Mobile-Friendly" update Could impact over 40% Of fortune 500 Websites.
So, do take Google mobile friendly test and if you have any confusion regarding it, let me know.
---
I know, you must be already looking for all these features in your theme before using it or buying it and if you are not, then I will suggest to consider these points and choose your website/blog theme wisely. I am sure choosing a best website theme will surely give you success in your blogging career.