Blogger Contact Form Widget
Finally the day has come when all the bloggers using Blogspot platform for blogging will not have to run for third party solutions for adding a contact form on their blogger's blog as now we have an official contact form for blogger. From past few weeks, we are noticing that Google is introducing many changes in different Google services like Google+, Google maps, Android OS and Blogger.com. Contact form widget is one of the major changes after the introduction of the new HTML editor in bloggers blog.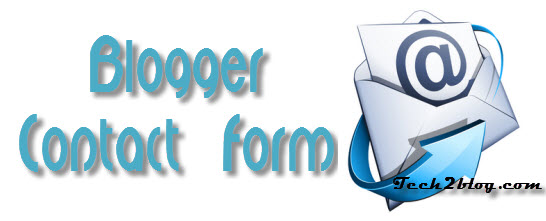 How to Add Contact Form Widget in Blogger ?
Adding official contact form widget to your blog is very simple and does not involve any coding or modification in templates. Just follow below simple steps to add contact form to your blog.
Recommended Article: Free Blogging Android Apps for Bloggers
Step 1 : Go to your blogger dashboard and click on Layout and then click on Add a Gadget as shown below.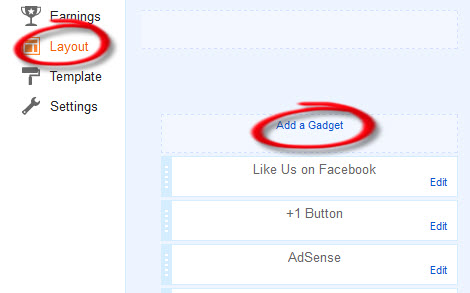 Step 2 : Now in add a gadget, browse to more gadgets and you will Contact form widget on first place. Just click on it and you will see configuration screen for contact form.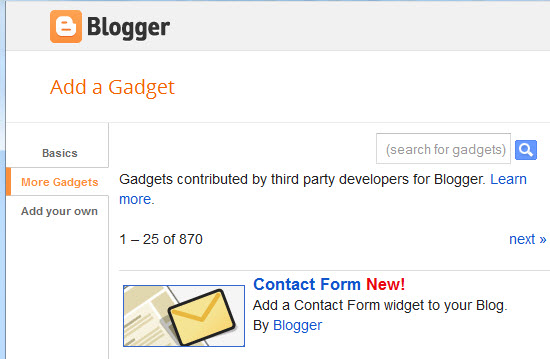 Step 3 : Now in contact form configuration screen, just name your contact form as per your need and requirement. Here we are naming it as Contact Us. Now just click save.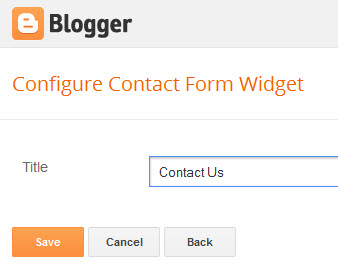 Now you have added your blogger contact form successfully, its now turn to visit your blog and have a look at newly installed contact form widget. Our contact form as per our template is looking like below screenshot.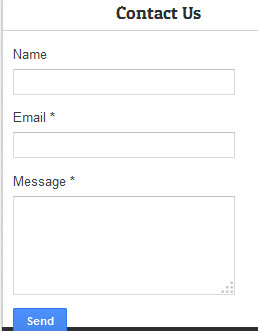 Now whenever someone will contact you through this contact form, you will get an email notice in your Gmail with subject line [Your Blog Name]New message received.
Advantage of Official Contact Form Widget
1. No need of adding any coding to your blog templates.
2. Less chance of crashing.
3. Reliable as it is from Blogger itself.
4. Fully adaptable, you can place it at any location in your blog.
Disadvantage of Contact Form Widget
1. No captcha support, so spam email can increase.
2. No attachment can be added at present.
3. Does not support HTML
---
This is how you can simple add your contact form widget on your blogger blog. Though currently this widget needs some improvement and spam control but allover it is a good initiative by blogger and most of the new bloggers will be very happy to use this widget. Hope you like this article and will recommend it to your new blogging friends. Keep in touch with us by subscribing to our Email newsletter and on Facebook.