Which Proven Methods Should You Use For Affiliate Marketing?
There's no denying that affiliate marketing is a popular way to make money on the Internet! It's easy to sign up for an affiliate program and start promoting a brand's products and services through your website.
But, the tough part of your experience is getting people to visit your site, click those affiliate links and buy something! It's no secret that a lot of new affiliate marketers give up after just a few months. That's because they don't know the best techniques to use on their sites. If that sounds like a familiar situation, help is at hand.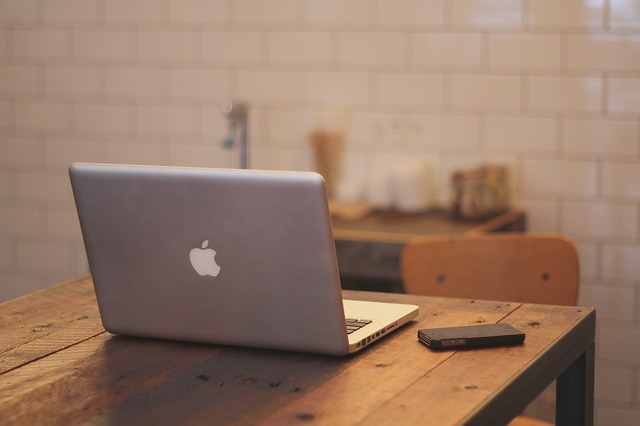 Today's blog post will show you some proven methods to use on your affiliate website or blog. Here is what you need to know:
Proven Methods To Use For Affiliate Marketing
Use reliable affiliate networks
There is a plethora of affiliate marketing networks out there that you can sign up to. Examples include Amazon Associates, Commission Junction and Affiliate Window. Of course, there are also affiliate programs run by the companies behind particular brands.
When you sign up to an affiliate network, you need to know that it's legitimate and reliable. The last thing you want to do is invest a lot of time and money into a network that will never pay you any commission!
I recommend doing some online research on the networks before you sign up for them. That way, you can get an overall idea of how good (or bad) each one is.
Work on your off-site SEO
If you want a profitable affiliate site, you need to make sure people know it exists. And that they can find it by typing in keyword searches into Google. A lot of time, effort and planning needs to go into your off-site SEO strategy.
It's for that reason that I recommend hiring a digital agency to help you out. Yes, I know that means spending some money. But it also means you can invest your time working on other areas of your new enterprise!
The "rules" surrounding what to do for off-site SEO seem to change on a regular basis. You'll have a hard time keeping up with the latest industry developments. And, quite frankly, it might bore you to tears if SEO isn't something that interests you.
Use banner ads on your website
Believe it or not, banner ads are still a useful way of earning cash on a website! If you're using WordPress to power your site, you can install an ad rotator plugin to help you out.
All you do is copy and paste the banner code into each ad placement in the admin section. The plugin then serves each ad according to your requirements. You can have some ads displayed on particular pages, or even only during certain times, for instance.
The affiliate networks you sign up to will offer banner ads for each advertiser. You can also sign up to the excellent Google AdSense program too.
One caveat about banner ads is that they can get blocked by browser adblocking software. This is only usually a problem with desktop systems. Mobile browsers don't tend to offer such plugin software. While banner ads are useful on your site, don't rely on them for your sole source of income.
Use affiliate links in Blog post and Images
Using affiliate links within the blog post in content is a proven method of getting sales through your affiliate links. If you are writing a good post and include relevant affiliate links, I am sure you will generate a sale.
If you want to increase the chances of getting more sales through your affiliate link, then I will also recommend you to use affiliate links on images as Images are good sources for engaging visitors and are more likely to get clicked.

Hopefully, this guide will help you to get started on your affiliate marketing empire. Good luck!