Free Essential WordPress Plugin for Affiliate Niche Website
Posted on

January 14, 2013
In Plugin
If you have decided to start your own affiliate website, then using WordPress platform is a good option, if you don't want to code your website yourself. WordPress is a very friendly and robust blogging platform which provide many free plugins, themes which can be used to create your website. There are some of the best plugins for WordPress which you must have in your affiliate blog in WordPress plugin directory. These are very essential and must have for your affiliate website/blog.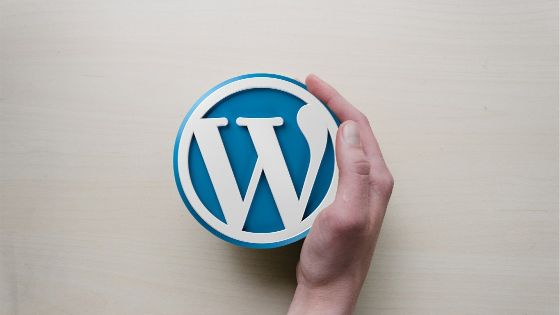 Free Essential WordPress Plugin for Affiliate Niche Website
1. WordPress SEO by Yoast : At number first we have kept this plugin because it i very important for your website SEO. A Website with proper Search Engine Optimization can rank number 1 in search engines like Google, Yahoo, and Bing. This plugin will help you in focusing in particular Keyword if you are using and will show you tell you when your post is fully optimized and is full of SEO. 🙂
2. GoCodes: This is one of the best plugins if you want to give your affiliate links pretty cool link. Like if you have some affiliate link xyz.com/343ru555/4856irtrt/refer/3444 then it can be converted to yoursite.com/affiliate/link. It can be used as link hider or for shorting your affiliate links in WordPress blogs.
3. Date exclusion : By the use of this plugin in your website or blog, you can give a feeling of freshness by turning off the display of date information after a specified number of days or immediately after posting. Isn't it cool.
4. Amazon Affiliate Link Localizer [Update: Plugin removed from WordPress]: This is the plugin if you are going to use Amazon affiliates in your website. This plugin not only automatically changes any Amazon link on your site to use your affiliate ID, but it also changes the link to point to the user's local Amazon store.
5. Amazon Auto Links: This is also one of the best plugin for making a Amazon affiliate based website as it help you automatically put Amazon affiliates in your post based on the category you have chosen. You can easily insert Amazon ads below post, above post and there are many more options.
6. Google Affiliate Network [Update: Now Discontinued]: If you are using Google Affiliate network ads in your website, then this is the plugin for you. This plugin helps you in displaying Google affiliate network ads and both text links and image ads can be displayed.
Recommended Article: Genuine Affiliate Programs for Small Indian Publishers
There are lot more plugin available in WordPress for free, just search for Affiliate Marketing tag.
If you like our post do comment and send us your feedback. If you want to add any other plugin please let us know through your comments or email.