How to Properly Secure Your WiFi Network
Inter connectivity has become a very important and basic requirement for people of this generation. Many of us rely on mobile and online connections to give us access to information, communicate with people in a different geographical location, and conduct business without the need for face-to-face meetings.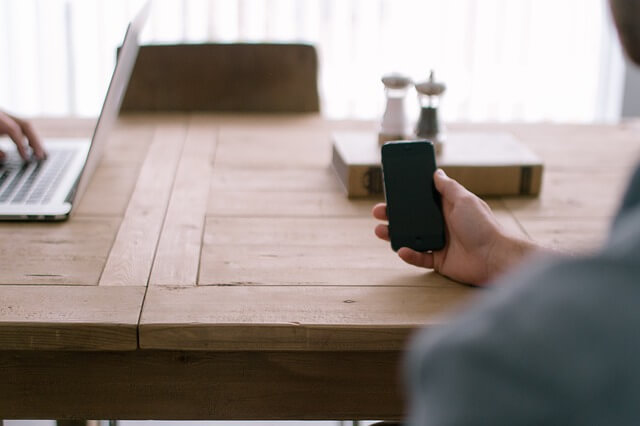 One of the fastest ways to get connected is through a wireless fidelity (WiFi) network, which allows us to connect our devices to a wireless network that usually has access to Internet. Homes in the U.S. are not complete without a home WiFi network, especially now that almost everyone wants to share their lives online.
WiFi has changed the way the world works. Here are just some of the advantages that WiFi has given us:
No wires: WiFi offers a wireless way to connect to a network or the Internet. This kind of connection eliminates the restriction of having your devices connected via wires.
More options for connectivity: These days, getting connected to a WiFi network doesn't necessarily require a modem. You can even turn your laptop into a WiFi hotspot!
Access to more resources: "Core Wi-Fi technologies will continue to advance", according to premier organization Wi-Fi Alliance. "With the Internet of Everything emerging as the next major wave of connected innovation, Wi-Fi's reach will extend into the smart home, connected cars, sensing and control networks, and much more."
Just like any kind of network, WiFi is also susceptible to malicious attacks. However, you don't have to fear network security threats. Instead, you need to be ready for them.
Here are some airtight methods to properly secure your WiFi network:
Use WPA2 Encryption
During the setup of your wireless network, make sure to turn encryption on and choose WPA2. The other popular encryption method is WEP, but isn't as secure as WPA2. Through this encryption, you will need to enter a password or passkey before you or anyone can have access to the WiFi network.
Change passwords often
Aside from changing the default passwords set by your Internet service provider (ISP), you should also make it a point to change your network password frequently.
You may click here for options on Internet packages and updates, in case you're planning to install a home network or configure your home to be connected to the Internet. Be sure to ask your intended ISP on how to strengthen WiFi security and how to gain access to the router settings interface.
Update SSID names
Routers usually come with a service set identification (SSID) name, and some brands usually use a generic name. Make sure to change them to unique names so that malicious attackers cannot immediately get into your network.
Check connected devices
Go to the router settings page and check if you can identify all devices connected to your home network. Device names that you don't recognize are probably accessing your WiFi without your permission. ZoneAlarm recommends the use of MAC Address Filtering to further strengthen the security of your network.
---
We've all heard of several stories about hacking and network security breaches. Even if you think that your home WiFi is not as critical as a network running in government offices or financial institutions, implementing security measures in your WiFi network should make you sleep better at night.