4 Tips on How To Find The Best Smartphone Camera For Your Photographic Hobby
We live in a world where technology surrounds our lives. We have become accustomed to using cameras, be it a security cam for safety purposes or a mobile camera to capture different moments of your life. Every one of us takes pictures on our phone, but it is a little more than just capturing a moment, and taking good photos is a hobby. When it comes to taking photographs, the quality of your camera matters; a good camera can mean the difference between a snapshot and an artistic masterpiece.
But with so many different types of cameras on the market today, how do you know which one will best suit your needs?
If you're looking for an easy-to-use camera with many features, then the iPhone may be perfect. But if you want a more professional-looking camera with better quality photos, then there are other options for you. In this article, we'll discuss four tips on how to find the best smartphone camera for your photographic hobby!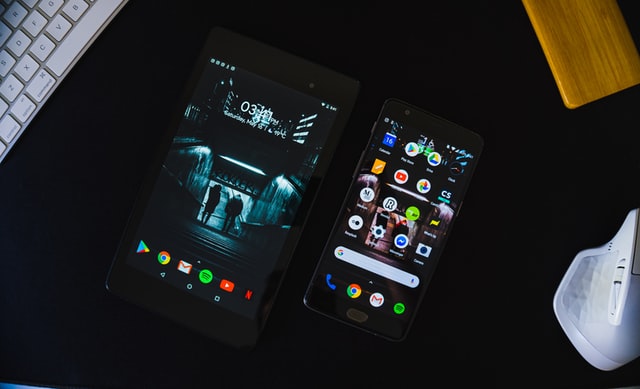 Tip One: Consider the Purpose of Your Camera
What are you using this camera for? Are you going to take nature shots or do a lot of traveling? What type of pictures will you be taking, like portraits or group photos? For specific purposes such as these, it may be wise to invest in a high-quality lens.
However, if your goal is to snap some quick selfies and share them on social media, getting an iPhone with its wide range of apps might make more sense. The point is that when purchasing any camera, it's essential to consider what type and quality level best suit the needs at hand.
Tip Two: Carry Around More Than Just a Phone!
It can frequently feel like we're always connected to the internet, but that's not always true. If you plan on going out for a day of hiking and want some fantastic shots with no cell service, then it might be wise to have an extra camera around in case your phone battery dies or if something unexpected happens like water damage!
Tip Three: Consider Extra Features Come with Added Cost
As technology advances, we see more features being added to cameras, but this has come at a cost. When comparing different brands of digital compacts, these advanced options can often mean paying $200-$300 more than what you would pay for another brand without those same features.
Similarly, there is usually a price difference between models that offer higher storage capacity or better-quality pictures when considering smartphones.
So, if you think these features are worth the added cost, then go ahead and invest in them. But if not, there are still many excellent options that offer more than enough for most people's needs without breaking the bank!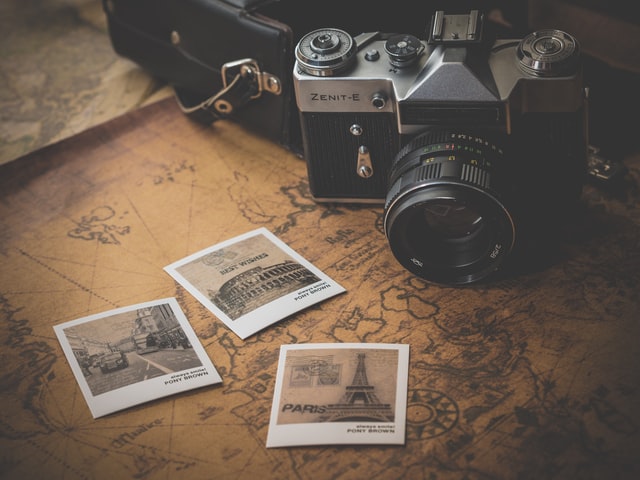 Tip Four: The Camera You Already Own May Be Good Enough
If your phone has already taken some fantastic pictures either because it takes better photos or offers different features than other models on the market, why spend money upgrading?
After all, phones are gaining so many new functions nowadays, like editing videos and using them as a scanner, making life easier on days when we don't need our camera but want something else from it sometimes.
And often, smartphones with lower resolution cameras provide just about as much quality as an advanced camera that costs three times as much. It's all about knowing what you need and finding the perfect fit for your needs!
So, all in all, image stabilization, autofocus, megapixels, camera flash, image processing, lenses, and zoom are a few of the basic things you should keep in mind and choose a camera that meets your requirements and standards. In short, the best camera for you is one that meets your needs.