6 Benefits of Promoting Affiliate Site with Giveaways
There are lots of ways of marketing your product and business online. Promoting your business online has many benefits and also gives your product maximum exposure. One such method of promoting an affiliate site of yours is through "Giveaways" and this article includes its benefits and why you should opt it.
Promoting your affiliate site is always a good idea, this not only increases your affiliate product visibility but also gives you more sales and business. For example, if you want to promote "foam insulated can coolers", you should run a giveaway on your website or some popular websites and should give this product for free to some lucky winners.
So, now let's discuss what are the benefits of promoting your site through giveaways.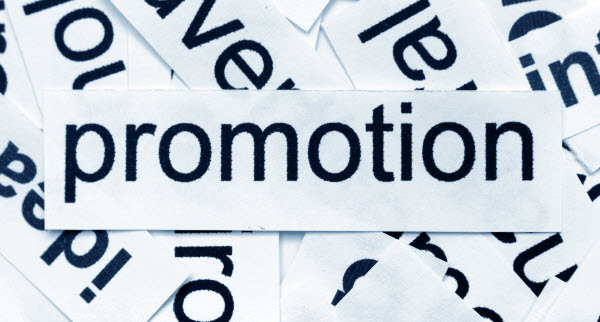 6 Benefits of Promoting Affiliate Site with Giveaways
1. Exposure
The first and most important advantage of holding a giveaway is "EXPOSURE".
By promoting your affiliate site through giveaways you get maximum exposure and if you are new in the business then the right exposure is a must to grow in business.
Organizing giveaways on your website or other time to time will surely let people know about your service and you will get more users.
2. Recognition
Not only you get exposure through giveaways, but you also get recognition. People gradually know who you are and what products you have.
From just a visitor they become your regular visitor and sometimes loyal customers.
3. More Business & Sell
Giveaways are also a good way to increase your business and the product sells. Suppose your product is very good and people want it badly and if they don't win it, they are surely going to buy your product and can also become your affiliate partner to promote your products to their user base.
It's a Win-Win situation for both.
4. Increase Social Signals
If you want to increase your social network users like Google+, Facebook, Pinterest, Twitter or any other, then use some extra points in your giveaway for users who connect with you on your social network page.
I have seen, that giveaways are a great method to increase social signals of any site and you shouldn't forget that in your giveaway campaign.
5. Fast ROI
Return on investment is very important for any business and if you are looking for fast ROI, then giveaways are good sources.
Not only you can organize a giveaway for low budget but they also provide quick and fast returns and you can measure them easily by checking your website stats daily.
6. Traffic
This is last but not the least benefit of promoting your website/product with giveaways. While promoting your website, users taking part in giveaways tend to visit your website for knowing more about you & your affiliate programs and products.
And as you know, more traffic gives you more sales and thus more business.
---
I hope you like this article and now know what benefits you can get by promoting your affiliate site/products through a giveaway. If you have any other advantage of holding giveaways, do share it with us through comments and email.
If you like the article, do share it on your social network.