5 Awesome Features of Parallels Desktop 18
Parallels has released the latest version of its virtualization software called Parallels Desktop 18 which comes with lots of new features and support for Apple latest M series chips (M1 & M2) along with intel.
In this article, we are going to tell about the new features of Parallels Desktop 18.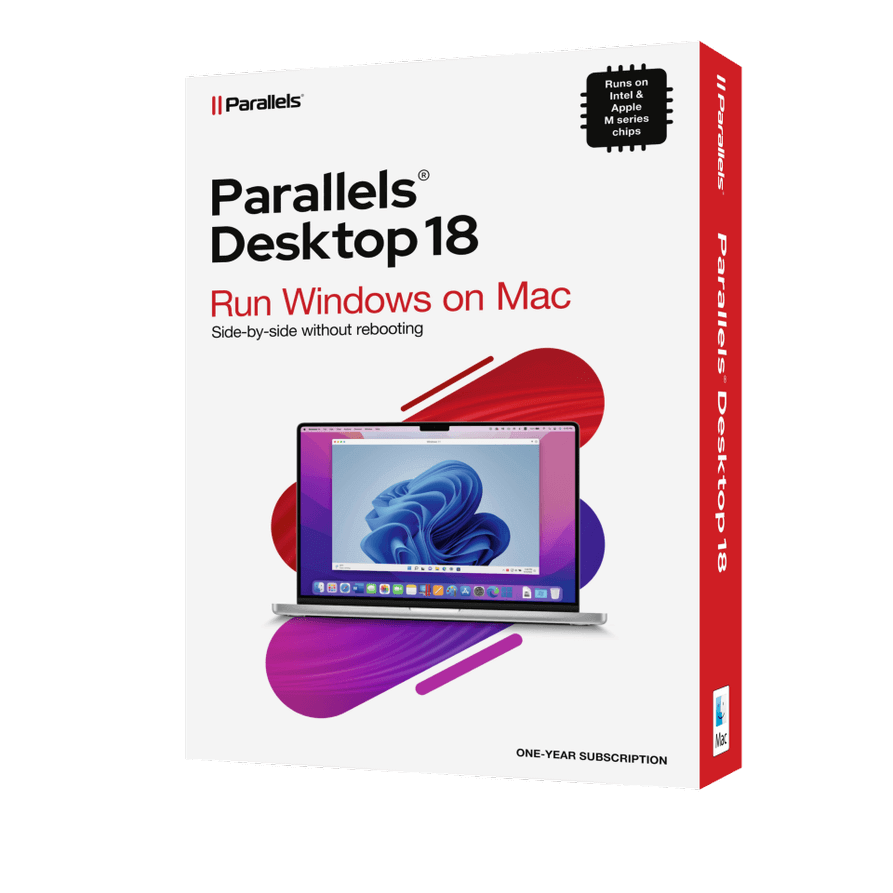 What is Parallels Desktop?
First of all, let's see what is Parallels Desktop.
In simple words, it is software that allows you to install and run Windows operating system and other Unix/Linux OS on your Mac with ease.
Even you don't have to go to their websites and from within this software, you can directly install these operating systems with just a click of a button.
If you are looking for a free virtual machine for testing, please check how to get free 2 Linux servers.
5 Must Know Features of Parallels Desktop 18
1. 1-click Windows 11 Installtion
Parallels Desktop 18 makes it very easy to set up Windows 11 virtual machine. You can download, install and start using Windows 11 on Mac with just a click of a button.
Also, you are not only limited to the Windows operating system, with this virtualization software on Mac, but you can also run all the free Linux operating systems.
It gives you the option to install all the popular Linux distros like Ubuntu 22.04 LTS, Fedora 36, CentOS Linux 9 Stream, Red Hat Enterprise Linux 9, Kali Linux 2022.2, and more just with a click when you open it.
2. Apple M1 & M2 optimized
Whether you are using the Apple Mac M1 or the latest M2, Parallels got you covered. This latest release is built to support both the chipset along with Intel 86.
3. Enhanced Gaming Experience
Parallels Desktop 18 is built to provide a better gaming experience by automatically connecting to your Xbox or PlayStation DualShock Bluetooth game controllers to Windows and Linux.
Just connect a controller to your Mac, switch to Windows, and start playing.
4. Support for macOS Ventura
macOS venture which is an upcoming version of macOS is already supported in Parallels Desktop 18, so you don't have to worry as Parallels has already given you support for the upcoming version for free.
5. Simplified Sharing Options
With this version, you get simplified sharing between your Mac and Windows. You just have to select which local or cloud folder you have to share and you're good to go.
These were some of the must-know features of Parallels Desktop 18.
One other useful feature that I found to minimize resource usage and the battery is that it will also pause Windows 11 automatically. This feature can also be disabled if required.
Price of Parallels Desktop 18
Parallels Desktop 18 comes in three editions i.e. Standard Edition, Pro Edition and Business Edition. If you want to compare all 3 editions, you can do it here.
Parallels Desktop standard version: $99.99/yr
Parallels Desktop Pro Edition: $119.99/yr
Parallels Desktop Business Edition: $149.99/yr
If you are a student, I will advise you to buy the student edition as it is cheap and you get some discount on Parallels Desktop.
For students, Parallels Desktop is only available for $49.99/yr which is a 50% discount from the regular price. Also with that, you get Parallels Toolbox, 4 vCPUs, and UNLIMITED phone & email support.
Also in case you just want to run a virtual machine with fewer resources standard version is good for you.
I hope you will make the right decision and will choose the version which is best for you. In case of any questions or concerns, please let us know through your comments.
Soon we will be hosting a giveaway for Parallels Desktop, so do not forget to subscribe to our free newsletter..