Protect your Privacy Online using NordVPN
Privacy is very essential whether it is offline or online. These days, almost everyone is working and shopping online. Due to this fact, scammers all around the world are targeting internet users more than ever. The best way to protect your privacy online is by using a VPN. In this article, I will tell you how to protect your privacy online using VPN services like NordVPN.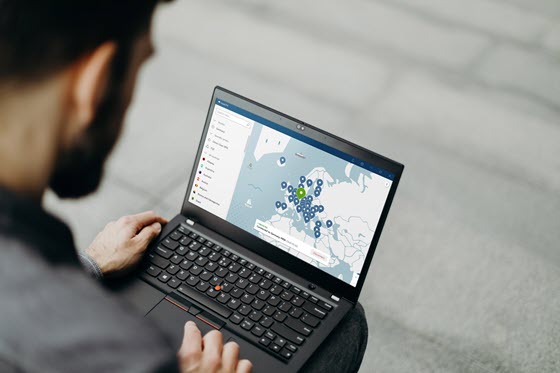 What is a VPN and Why do I Need It?
A VPN is a Virtual Private Network. It is a way of encrypting your internet connection and making your browsing anonymous by hiding your IP address.
VPNs are often used to bypass censorship, avoid being hacked, or access region-restricted content like Netflix.
There are many benefits to using a VPN. They include:
– Protection from hackers
– Access to censored content
– Ability to use public WiFi securely
– Unblocking websites or apps that are blocked in certain regions
Why you should use NordVPN?
I have been using NordVPN for a few months now and thought to share information and my review about it to help you make an informed decision while choosing a VPN provider.
But in the end, it depends upon your need, whether you want a VPN tool to protect your privacy or just to stream online content from around the world. In any way, VPN is a must-have tool.
First thing first, let's see what are the unique features of this VPN:
Features of NordVPN
No-log VPN service
Fastest VPN
Multiple devices: use on 6 devices/li>
In-built Threat & Malware Protection
5000 best VPN servers worldwide
Double VPN
Earn free months by referring your friends

;
The best part about NordVPN which I like the most is that it provides advanced VPN security through its "Double VPN" feature.
In simple terms, by using this feature, you can leverage the security of 2 VPN servers instead of one, so you're double secured. No need to change VPN servers manually. Also if you use the Onion network, this is the best VPN software in the market.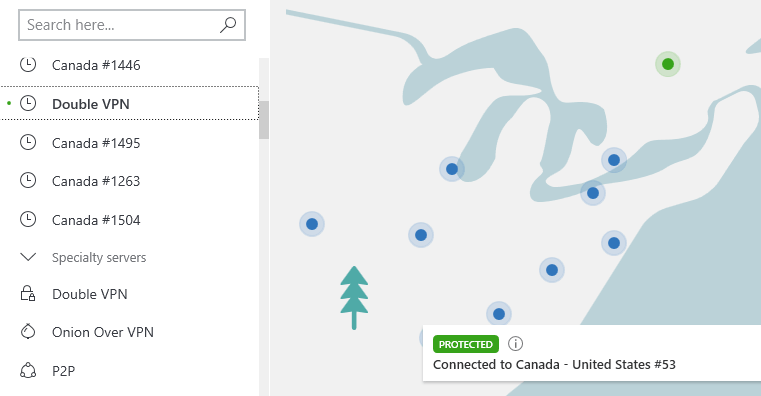 Two other notable features of NordVPN are Split tunneling and Dark web monitor.
Split tunneling allows you to select certain apps which should transfer traffic through VPN or you can also do vice-versa.
Dark web monitor is another awesome feature that monitors the dark web for any information leak which is related to your email address.
Another amazing thing about NordVPN which motivated me to try it was support for different devices and that you can use the same subscription for 6 devices. I think this is one of the kind offerings and I haven't seen this before.
You will be surprised to know that this VPN can be used in every kind of OS and device such as Linux, Windows, Android, macOS, iOS, Firestick, Xbox, Playstation, Nintendo Switch, Raspberry Pi, Chromebook, Chromecast, Kindle Fire, etc.
Price of NordVPN
The price of this VPN can vary depending upon the length of the subscription. The longer the time period is, the lesser is the price.
Right now, 1 year plan comes for $4.99 per month (58% saving), while if you choose to pay every month, then it will cost you $11.99 (0% saving). From time to time they also have 2 years plan which can save you almost 70%.
---
I'm sure, you must be taking your online privacy seriously. If you do, don't forget to use a VPN on your device or on all of your devices. If you have any feedback about this article or any questions regarding NordVPN or how to use it, do let us know through your comments.
Also, don't forget to subscribe to our FREE newsletter to get information about software, tools, giveaways, and more.