How to Use WhatsApp on Web Browser & Why you will Disconnect it
Posted on

January 22, 2015
In Android
WhatsApp has brought a major change in WhatsApp Android application and now it is also available in your Chrome browser. You can directly chat from your internet browser with your phone contacts, share images and videos and also you can play videos online on your browser. This article shows how to use WhatsApp on your web Browser.

Recommended Article: How To Hire Content Writers
Steps to use WhatsApp on your Chrome Browser
1. Update your WhatsApp Android application to latest version. Latest version is 2.11.498 as shown below.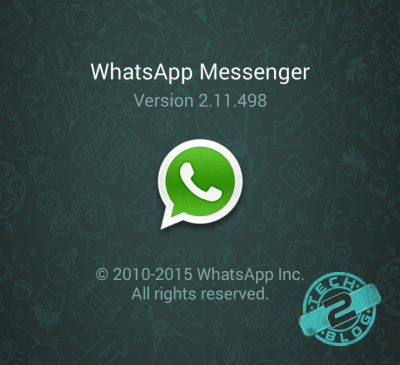 2. Now open your WhatsApp as shown and click on WhatsApp Web. This will show you QR code scanner screen.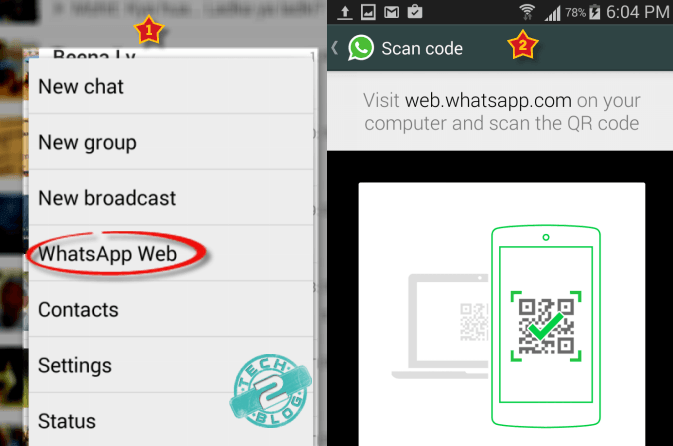 3. Now go to web.whatsapp and it will show you a QR code, scan that code using your Whatsapp QR scanner from step 2.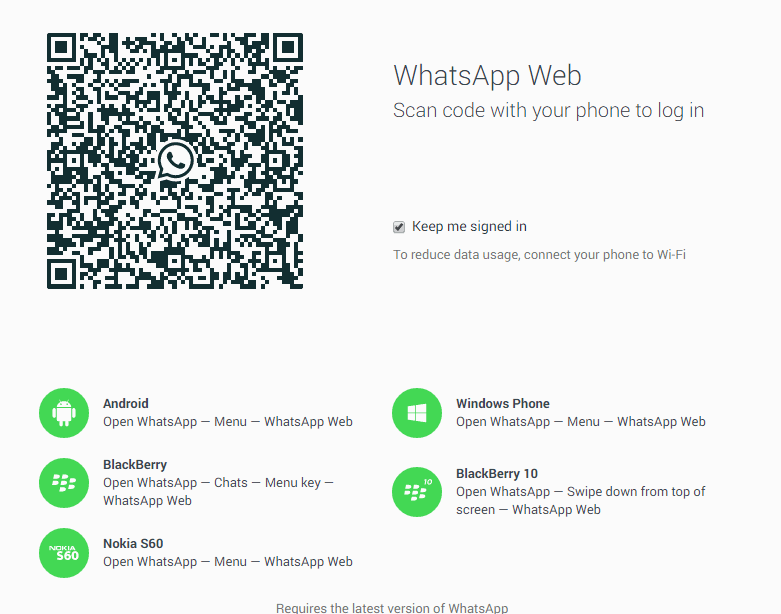 4. Now WhatsApp web will try to connect to your Smartphone and once successfully connected, will show you all WhatsApp contacts and chat as same as your phone.

Isn't it great feature and once you have connected your WhatsApp web client with your Smartphone, you can easily send messages to your contact using your web browser. Currently WhatsApp web is only working on Google Chrome and requires WhatsApp to be online also on your Smartphones. Though having WhatsApp available both on the web client and Smartphones looks total waste of your data pack to me.

As per WhatsApp blog post, currently web client to iOS users is not provided due to Apple platform limitations. Hope they work it out for iOS users too.

Disconnecting WhatsApp Web Client from Web Browser
Now suppose you don't want to WhatsApp from your Chrome WhatsApp web client as some one was able to see your personal WhatsApp messages when you were away from your desktop and was online on WhatsApp from your Smartphone, then simply go to your WhatsApp setting as explained in step 2 and click on Log out from all computers.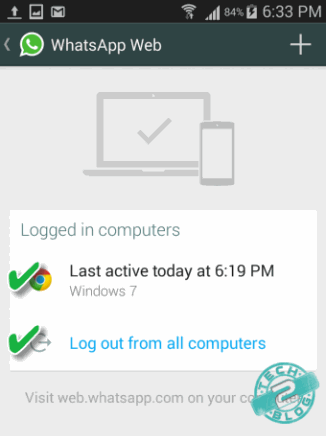 Please leave your comments and feedback about this latest update from WhatsApp and according to you what are its advantages and disadvantages and how you are going to be benefited from it. Do share this post with your friends who still don't know how to use WhatsApp web client from web browser.