Evaluating Master Data Management Technology
Thousands of companies in the United States are overwhelmed by the amount of data that they have to process on any given day. They are confused by the terminology involved in data management and the technological specifics of cloud computing. These companies need the help and efficiency that master data management (MDM) provides. MDM is a system that companies can use to save thousands of dollars and hundreds of work hours per year. If implemented correctly, an MDM system can be the difference between success or failure for a company.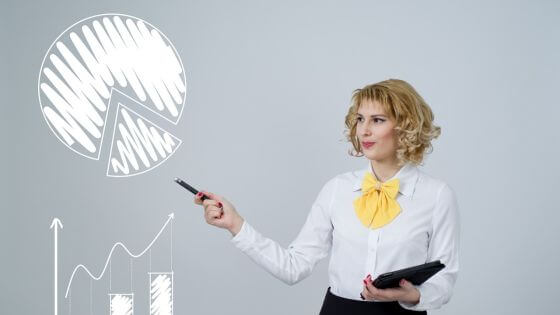 Master data management technology
MDM is an approach to technology that prioritizes efficiency and organization. It is a single data system that is applicable to all of the computers in a network at a company. MDM brings all of the data of a company into a single file that is accessed through the ports that are company desktop and laptop computers.
Every individual does their data processing and transfers directly through that single file. There are no essential files that are left on an individual's computer. No financial transactions are left behind or forgotten. In this way, all files that are important to a company's bottom line can be followed and tracked for as long as the company needs them.
An effective tech suite
Individuals need to find a way in which they can determine the effectiveness of master data management. They can do this in a variety of ways. One of these ways is to determine the efficiency of a particular company and its connections to different variables. Efficiency can be converted into a financial amount that a company can use to compare performance before and after the implementation of a MDM system.
For instance, a company that handles dozens or hundreds of financial transactions per day can track the effectiveness of MDM by viewing the number of transactions that are late or overdrawn. By comparing current summaries of these financials to data taken before the MDM system is implemented, a company can derive a tangible benefit from the software that may or may not exceed the amount of money and time that went into developing the software suite.
What to do?
Any company interested in MDM needs to take a look at their data management procedures and different issues related to them. They need to draw up a budget and determine how much money they regularly lose because of poor data management practices. Then, they need to look at different vendors associated with MDM. Some vendors provide only software and force IT professionals to implement that software for the company.
In other instances, MDM software arrives as a fully packaged suite. Finally, companies need to be able to stick to their MDM approaches over a settled period of time. That period of time will allow for the individuals who work with the product to become familiar with it and implement it in the most efficient way possible. If this process fails, they may look at other approaches and software for MDM.
Conclusion
MDM is not a process that comes easily to most companies. It may be complicated and require many hours to perfect. Companies need to know when their MDM software is working and how much that software is saving a company. By properly tracking deliverable associated with MDM, managers can make better data management decisions that greatly benefit their company over time.
Author Bio: Douglas Pitassi is a freelance writer and small business blogger.