4 Benefits of Having Custom Software for Your Business
For most business owners, finding a way to create a competitive edge is essential. Failing to focus on creating this edge can lead to a company closing its doors. Using the power of technology to further the reach a business has is very important. There are so many different ways your company can use technology to your benefit. Working with professionals who offer custom software development is a great way to ensure you get exactly what you need in a program. Before hiring a company to do this type of work, you will need to do a great deal of research.
Getting to know what type of track record a particular software development company has can help you decide whether or not you should use them. Read below to find out about some of the benefits of using custom software for your business.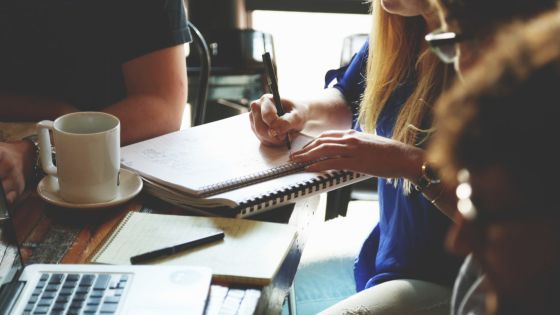 1. Get Your Software Solutions Tailor-Made
Often times, the software you buy off the shelf will have a variety of things that you don't need. If you are not going to use all of the features a software program offers, it is a waste of money to pay extra for them. If you are tired of having to deal with software that is not customized to your needs, now is the time to do something about it. Allowing knowledgeable professionals to completely customize a program for you is a great idea.
Not only will this provide you with the convenience you are looking for, it can help to increase the level of productivity you have. If you are not sure about what you want in your new software program, the developers you are working with can offer you some guidance. They can take the needs you have and use this information to get the right programs constructed with ease.
2. Easily Scale Your Software
One of the main goals that every business owner has is growing their company. As your company begins to grow, you will need to update the software solutions you have in place. While this may seem like a relatively easy process, it is anything but. Most of the software you buy off of the shelf will only allow you a tiny bit of flexibility. If you are trying to scale a piece of software, then having it completely customized is a must. These customized programs will be tailored to your needs, which means they will be able to grow with your company.
3. Protect Your Business From External Threats
Usually, software that is premade will have a variety of security issues over time. Having these holes in a piece of software can put your business in a lot of danger. If a software is not updated regularly, it may lead to hackers being able to infiltrate your network. Allowing professionals to completely customize a piece of software will give you control over how much security is in it.
Increasing the amount of security will allow you to keep the sensitive information on your network safe. The last thing you want is to be the victim of a data hack due to a lack of preparation, which is why working with custom software professionals is a good idea.
4. Integration is a Breeze
Another advantage that comes with using custom software is the fact that is it very easy to integrate into your existing system. The developers working on your custom software will be able to inspect your existing computer network to find out what types of software are already running on it. With this information, they can avoid issues with compatibility. Before hiring a company to do this type of work, you will need to do a bit of research to find out how long they have been around and what type of reputation they have.
The money that is paid for custom software will be well worth it in the long run.