Tips on Choosing the Right Technology for Your Business
There is no denying that technology has revolutionised the way we work. It has redefined what it means to do business. We all know the importance of embracing technology, but it is rarely that straightforward. After all, with a plethora of technologies to choose from, it can be difficult to know where to start, let alone how to choose the right tech for your business. With that in mind, read on to discover some tips that will give you a helping hand.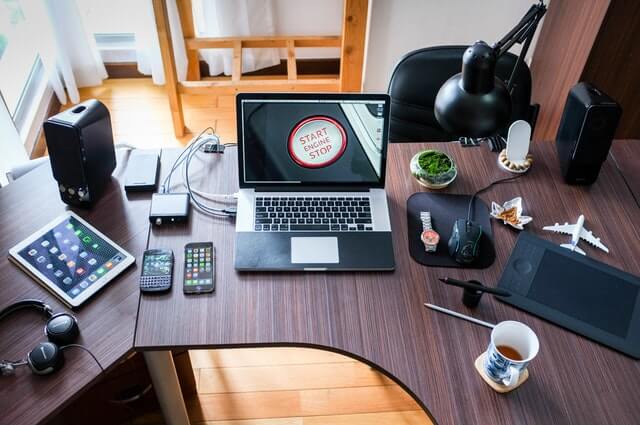 Always think in terms of need – There is only one place to begin, and this is by considering what your business needs. It is very easy to get consumed by the technology that would be nice to have, but you need to address your business' needs if you are going to choose effectively. For instance, do you have a workforce that is continually on the go? If so, you need to choose something that caters to this.
Address a weakness – You need to think about areas of your business that are holding you back. For example, does it take too much manpower and time for you to fulfil all of your accounting and bookkeeping requirements? If so, invest in software that is going to change this. You will find that you can reduce a monumental amount of time by automating a great deal of your accounting tasks.
Take a training course – One of the best ways to ensure your business is aware of the latest tech that is relevant to your industry is to take a training course. Of course, you will need to choose a course with fresh content. For example, if you work in the manufacturing sector, a course in lean manufacturing would be a great place to start. You will learn about the technology and approaches you can implement to streamline your processes and boost quality output. This is going to benefit your business in more ways than one.
Choose technology that grows with your business – It is so important to choose technology that is scalable. The last thing you want is for your software and tools to hold you back. However, this can easily happen if you choose something that is rigid and does not offer room for further customisation.
Get support – Last but not least, make sure that the technology you choose comes with support. After all, no business can afford to have downtime in the current day and age. Every minute you spend offline is a minute you lose out to the competition, so support is essential.
If you follow the advice that has been mentioned above, you should find it a lot easier to choose the right technology for your business. Nonetheless, it is also important to ensure that you do not remain stagnant. So, once you have this tech in place, don't sit still: make sure you continue to evaluate the market so you can be in the know regarding any new tech that is important to your industry.