Top Reasons Why Your Website Might Be Failing
Tearing down and redesigning a website is no small undertaking, and you shouldn't rush into it. There are some situations though that may make this a requirement.
If your conversion rates are lower than you need or expect, then it might be time to make the big decision and redesign your site. There other things that might make you want to start again, and they are all important in their own right.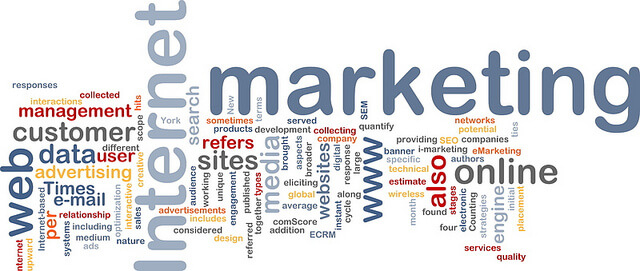 Read below reasons which your website or blog must be lacking and might be failing.
Mobile friendly design
These days, if a website doesn't display on a mobile device properly then you may as well pack up and go home. If your site doesn't flow correctly on all screen sizes then you might be turning people away before they even arrive. There is simply no excuse for not having a responsive site today, and Google will even penalise in SERPS now.
Is your site easily accessible from the backend?
If you find it difficult to log into your website as an administrator then this is going to put you off creating for it. Content needs to be updated on a regular basis, as this is what feeds the search engines voracious appetite.
Is there a lot of dead wood?
Long dead website features that are no longer supported, or a little fragile and easily broken are not needed. These features are no longer features; they are anchors that you need to remove quickly.
Don't keep your website readers waiting longer than they have to
The world is becoming increasingly connected, and if quality content really is King then page load speeds are the horses on which they ride. If your particular horses are not delivering to your visitors fast enough, your competitors will be.
Are you getting visits to your homepage, but no other pages?
Site stats are really handy for finding out where your visitors are coming from, and what they are looking at. If yours show that people are arriving at one particular page but not moving, you need to figure out why. Perhaps the existing structure needs tweaking, or your landing page needs work?
Leaky bucket syndrome?
If you are steadily losing traffic, then your current SEO strategy is probably not working for you. You should be thinking about changing tactics or seek outside help from an SEO agency.
When was the last time you looked around at current trends?
Keeping up with ever-changing technologies, standards and codes practice isn't always easy. It is important, however, if you don't want to appear 'dated'.
What year is the copyright notice on your website?
Anything other than the current year and you sending out signals that you do not keep things updated. At all. What kind of message does that send to your visitors?
In the end, it is your choice and your decision to make. Nobody can, or will, make it for you. Just so long as you understand that your website is your shop window. If people don't looking in or can't look in, you may not be in business all that long.
Image Credit: Flickr