VPN Scams to Keep an Eye Out For
VPN helps to keep your data safe at a very low maintenance cost. Besides, it also helps you gain access to those pesky contents that are censored for your location. Hence, investing in a good VPN service is worth it as it can aid you in multiple ways. No wonder why millions of people around the world make use of this service.
But since it is used by so many people, exploitation of this service by scammers is also pretty darn easy. If you are a noob VPN user, there is a good chance that you may get scammed. Read through this article to know all about a few of the most common VPN scams to keep an eye out for.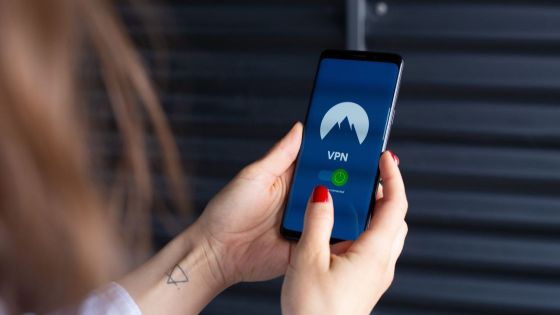 Free VPN service
Everyone loves free stuff. Especially something as sweet as a free VPN service. But free VPN offers are one of the biggest VPN scams ever known. While there are certainly plenty of free services around that are actually good, before you get on a free VPN bandwagon, you should always ask the question – 'what is in it for the provider?'.
There are a few providers that use outdated PPTP protocols or sell your data to the third party in return for a free service. Some providers even insert trackers to access your web traffic. With VPNs, it is better to go with a trusted provider like NordVPN. They offer maximum speed and security and works well on all operating systems and browsers. Here is an easy guide on how to use NordVPN for Firefox.
Fake VPN providers
Some VPN providers set you up with a 'VPN service' that is not really private at all. They may leave your network open without any sort of encryption making you vulnerable to multiple threats like data leakage or botnet attacks. They can easily access sensitive data like credit/debit card numbers and PINs. They can also control your device and make it a weapon in a DDoS attack.
But the good news is, you can tell apart a fake VPN from a real one. Just check out their user reviews on Facebook and Google. Maybe dig a little deeper and check on other resources. Since such providers usually have poor infrastructure, it won't be very hard to tell them apart from a thorough review process.
VPN providers that offer a lifetime subscription
Lifetime subscriptions are one of the easiest scams to pull off because these usually do charge you but it will be dismally small hence making it seem like investing in them will be worthwhile. But the catch here is that the lifetime mentioned here does not refer to your mortality but that of the service providers. Hence, the services will be live only as long as the provider is live.
In these scams, the providers will wind up the company and terminate the lifetime contract in a few months if they have collected enough subscription fees. If that happens, you can do nothing besides mourning your lost money. Or sometimes, the low lifetime subscription fee may be a front for the provider selling your data to third parties or there will be so many ads that you won't be able to use the VPN! Hence, do your research before investing.
Final Words
There are plenty of good quality reputable VPN providers that provide more than what you pay for. It is better to go with them when it comes to VPNs and your security. If you like this article, do not forget to share it with your online community and do subscribe to Tech2Blog.com for more such articles.