Instagram Reels Video Downloader | 2 FREE Easy Methods
Instagram has become one of the best platforms to share your reels video and collaborate. Lots of people want to download reels video to remix with other collaborators or use them for their own videos for free.
The 1st method is to use the Instagram app to directly download the reel video. Just choose the reel you want to download and click on the share button, choose "add reel to your story" and then click the 3 dots on the right side and click on save (check the image below).
The 2nd method is to use online apps like SaveInsta to download the video with audio. Just go to saveinsta.app and paste the URL of the reel video you want to download and then download it.
Before downloading any Instagram reel video, don't forget to take the permission from the owner.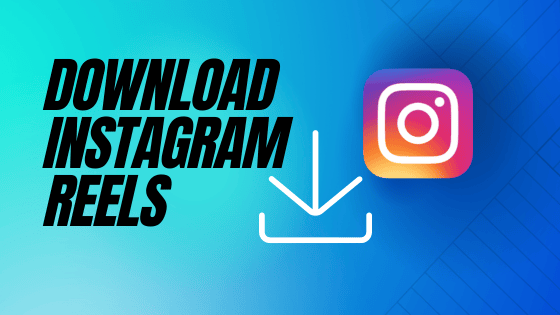 Table of Contents
Why Download Instagram Reels Videos?
While Instagram Reels can be enjoyed within the app, there are several reasons why users may want to download these videos.
Saving Reels video for offline viewing allows users to enjoy their favorite content even when they don't have access to the internet. Now users can also download Instagram stories.
Additionally, downloading Instagram Reels videos enables users to repost them on other platforms, extending their reach and sharing them with a broader audience. Also, archiving favorite Reels allows users to create a personalized collection of inspiring and entertaining videos.
Instagram Reels Video Downloader: 2 Easy Methods
If you want to download Instagram reels video, here are the best 2 methods you can use and most importantly they are free.
Method 1: Download Reels video directly from Instagram App
You can directly download Instagram reels video from your Instagram app. Follow the below simple steps to download the Instagram reel video directly on your mobile phones and this works for both Android and iOS.
Chose the reel that you want to download.
Click on share button and choose add reel to your story.
Now click on 3 dots on the right side and click on save..
This will download Instagram reel video to your smartphone whether it is an Android or Apple device with audio.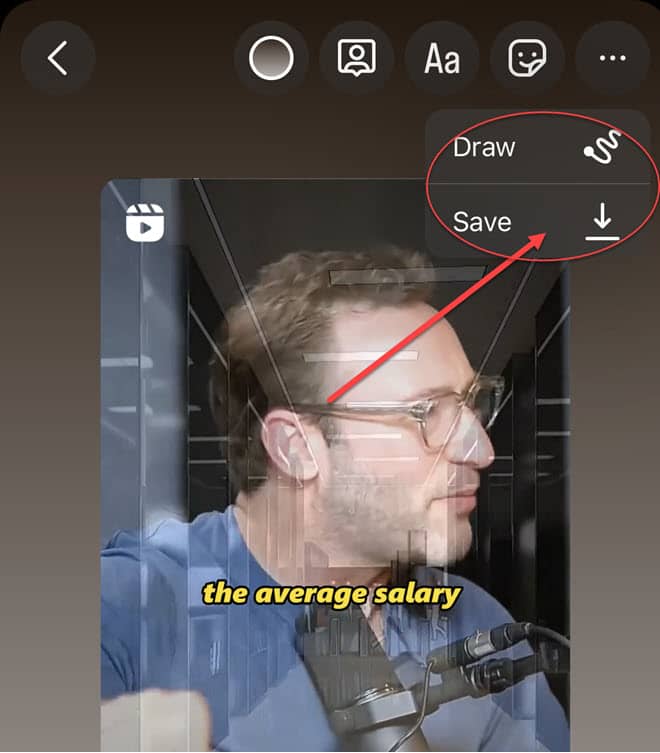 Method 2: Download Instagram Reels Video using Saveinsta.app
If you are on the browser, you can directly go to the SaveInsta application and download from there. Here are the simple steps to follow:
1. Go to https://saveinsta.app/
2. Paste the URL of the video you want to download and click download button.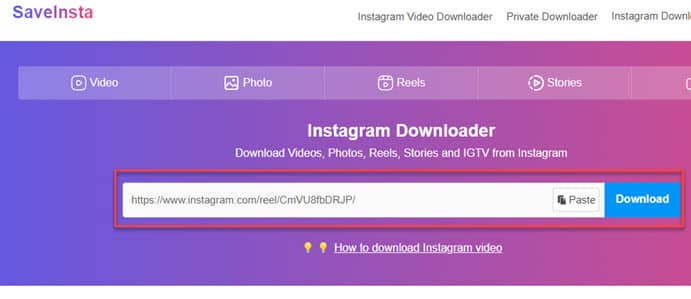 3. Now the video will be processed and it will be ready to download.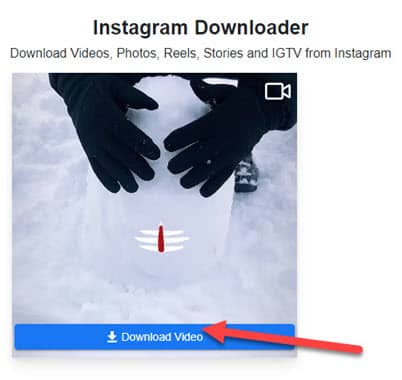 Additional Tips for Downloading Instagram Reels Videos
1. Respecting copyright and intellectual property rights is of utmost importance when downloading and sharing Instagram Reels videos. Always ensure that you have permission from the original content creator before reposting or using their videos for personal or commercial purposes.
2. Regularly check for downloader updates and improvements to ensure compatibility with the latest Instagram features and security enhancements.
3. Be cautious of scams and malicious downloaders by relying on trusted sources and reputable downloader applications.
Conclusion
In conclusion, Instagram Reels has revolutionized the way we create and consume short-form videos.
With the ability to download Instagram Reels videos, users can enjoy their favorite content offline, repost them on other platforms, and curate a personalized collection of inspiring videos.
By choosing the right Instagram Reels video downloader, users can enhance their experience and effortlessly save and share their favorite Reels. Remember to follow ethical guidelines, stay updated with downloader improvements, and avoid potential scams to ensure a seamless and secure downloading process.