6 Important Reasons to Secure Your Medical Website with SSL
Healthcare is one of the most fundamental aspects of human existence. Unlike how you get to decide whether to buy that burger from KFC or not, most times you have no choice when having to seek medical attention. When you get sick, you need a doctor. Technology has made things easier in medicine; whereby you can book appointments, consult a doctor, get prescriptions and even buy drugs and medical devices online on a medical website. However, with cyber criminals placing more value on a person's medical information than ever on their credit card information, healthcare providers ought to put in place security best practices. Here, an SSL certificate is also a worth considering point.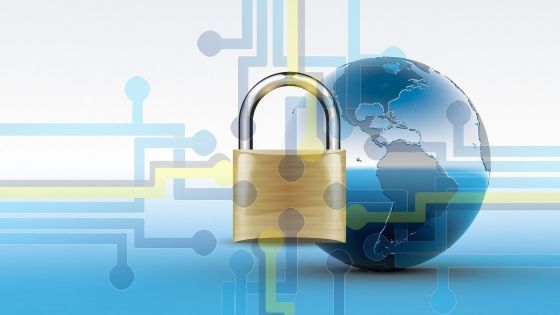 When we talk of an SSL certificate, this stands for Secure Socket Layer. This is basically a piece of code that digitally encrypts the information being shared between a web server and the user's browser. When you run a medical website, ongoing patients and new ones will be visiting your site on a regular basis where they will be inputting details like their name, location, phone number, credit card details, medical history, symptoms of ailments and so on. This is highly sensitive information that can bring very heavy civil and criminal lawsuits on your door in case it falls in the wrong hands. That is why acquiring an SSL certificate is a matter of life and death for any medical website owner. You can find a cheap SSL certificate from many SSL providers. However, a cheap SSL from SSL2BUY is also an ideal option to mull over.
Top benefits of having SSL on a medical website
1. Authentication
The internet is filled with so many imposters trying to dupe people into clicking on the wrong links and exposing sensitive personal identifiable information in the process. Phishing is very rampant these days where people have blindly "logged into" fake sites purporting to be the original site they were looking for. Healthcare is a very sensitive area where most people prefer their records kept private. When you get an SSL certificate, the issuing certificate authority sets out to authenticate that you are indeed who you say you are. Once they ascertain this, they issue you the certificate along with a security seal and other identifiers like a padlock that assures visitors it's the correct, authentic, website.
2. Become HIPAA-compliant
The Health Insurance Portability and Accountability Act is one of the highest laws of the land when it comes to practicing medicine. One of its major highlights is Protected Health Information (PHI) that basically refers to the sensitive information regarding a patient's illness that you are not supposed to share with anyone else. Usually, when a patient visits your site, they will usually find a contact form where they fill in their name, phone number, address and so on. There is also mostly a comments section where they can explain how they are feeling and any symptoms related to their illness. Now, this info falls under PHI and it should not be accessed by third parties. So, it should be secured before any unknown access it.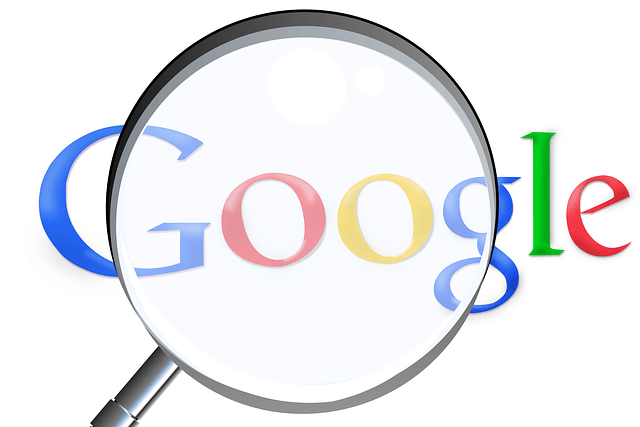 3. Improved Google Rankings
Not long ago, Google launched its HTTPS Everywhere Initiative that sought to have all active websites adopt SSL to ensure a safer internet experience for everyone. To further throw more weight to the initiative, they announced that all websites with SSL would be given an edge in the much sought after search engine rankings. When you launch a new medical website, the top on your agenda is to be visible to your prospective clients. Switching from HTTP to HTTPS is one sure-fire way to get closer to page one of search results and be found by more patients.
4. Gain Customer Trust & Brand Reputation
Trust is a key component in the doctor-patient relationship. The patient comes to you feeling weak and sickly and they trust that you will remove their agony. They also trust you with any personal identifiable information that you may ask of them which may include crucial details like basic details, payment details. It's very important to also realize that the information they provide on your website could also be the same that they use on other networks like online shopping, mobile banking and so on. Now imagine you were reckless with such information and you let it fall on the wrong hands. The breach of trust you can cause with your clients can never be repaired.
5. Become PCI-compliant
Your medical website will most likely be selling supplements, drugs and medical equipment on top of the usual appointment booking and offering electronic prescriptions. When you sell anything online, there are rules that you have to comply with top of which is attaining the Payment Card Industry Data Security Standard (PCI DSS) accreditation. One of their rules is that for you to expect payments from gateways like Visa, MasterCard, Discover, and American Express, your site must be HTTPS-enabled so as to protect sensitive customer data.
6. Increase Website Conversions
Whenever you open up a medical website, you are targeting to not only reach your existing clients online but also to attract new clients and in turn increase revenue. When you acquire SSL, we have already seen that this makes you HIPAA and PCI compliant thus allowing you to operate within the law. We have also seen that Google will award you more visibility allowing more prospective clients to reach you. Visitors will be able to authenticate it's the real you and be able to trust you with their sensitive information. Happy customers also readily refer to their friends, family, and colleagues. This can only lead to increased conversions and more cheese in the bank for you!
Conclusion
Medical care is a basic necessity for any living human being. As everything shifts digital, more and more people are visiting medical websites for one reason or another. Sensitive information like name, phone number, address, credit card details, and medical records, symptoms of ailments, test results and such can have devastating effects if they made it to the wrong hands. Not only can medical websites face heavy criminal and civil lawsuits but also trust can be completely broken with clients. It's therefore very important to get an SSL certificate that fits into your budget to always protect your medical website from damaging data breaches.