Must Know Benefits of A Virtual Office
As time goes on, business is becoming more and more centered in the digital arena. Because of this, more professionals are working from home, and corporate offices are becoming less and less physical. Recently, there's been a rise in services that provide virtual offices to companies. If you need your employees to be more flexible, then maybe you could do with this kind of service. Here are some of the main benefits.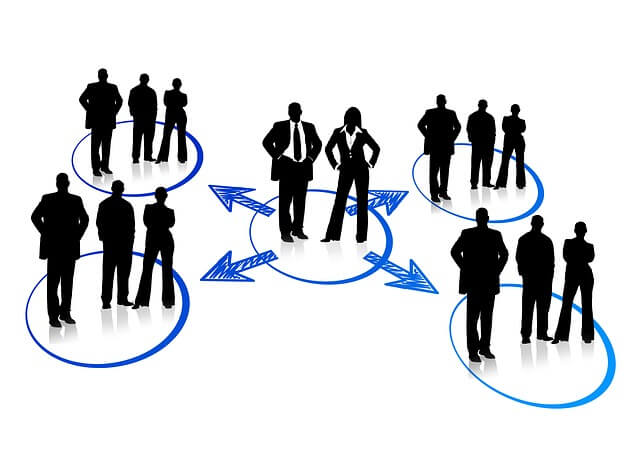 First of all, you'll eliminate the commute time for a lot of your employees. This may sound a little trivial, but it can have a surprisingly big impact. If the location of your business means a lot of your workforce has to commute, then their hours have to accommodate for that. When you have a virtual office set up, those few hours your employees take to get in will be re-invested in productivity.
Depending on the business you're running, you might be afraid of a mutiny if you up working hours. However, when most employees are given the opportunity to work in a dressing gown, they'll usually take it!
Another advantage of having a digital office is that their less overall cost. You won't have to pay for water, electricity or heating for an entire office building. Although you'll probably need to keep up company servers, you'll also cut the cost of any internet hardware for your building. There's nothing stopping you from having a virtual office address, of course.  
However, all that's really required for a virtual office is a few computers with reliable internet connections. Think of the money you'll save by eliminating these kinds of costs. You'll have a lot more resources you can use to stimulate your business's growth. Going virtual can also grind down a lot of technology expenses too. When most of your employees are working remotely, they'll be able to set up a workspace that suits them. This way you won't have to keep splashing out for new features.
This can come with a cyber security risk, true. However, this can be patched up with some good antivirus software.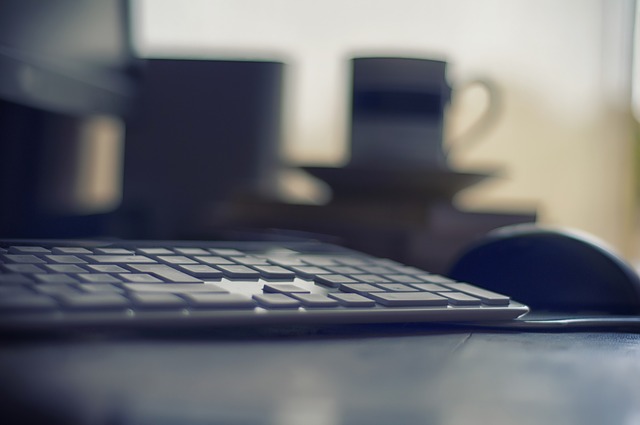 You could also benefit from a virtual office setup simply from the customization. Many companies that offer virtual office services will give you a lot of options when you first buy into their packages. You may be able to get a dedicated phone number with specific area code.
This can be extremely useful if you're targeting customers in a specific geographic area. Some companies may even offer live call centre services. If a customer or a potential partner calls up and talk to a professional receptionist, it will do a lot for the professional image of your company. Whatever you need out of your service, there'll be a virtual office solution for you. Make sure to budget carefully though!
With all the benefits of having your office go virtual, why not consider these services? The only warning I'll give is to prepare for the transition well. These can be pretty hectic at times!