Why You Need Help From the Pros if You Want to Form a New Startup
Posted on

September 21, 2015
In Business
Launching a startup is a lot of work, and you'll need help if you want to be successful. The best way to get help and support is to consult industry pros. This is an approach that can generate a lot of success for you. There are a lot of ways in which experts can prove to be useful for your business. Check out these awesome reasons why you need help from the pros if you want to launch a startup.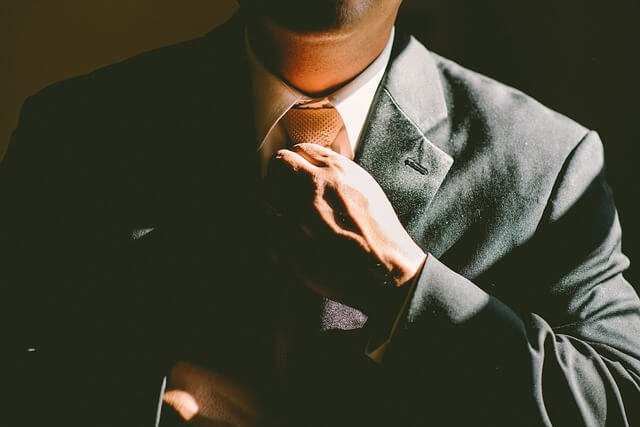 3 Reasons Why You Need Help from Pros for New Startup
Guidance
You have to remember that you are taking a step into the unknown. When you decide to launch a new startup, you're doing something you've never done before. And this can be terrifying for a lot of people. The fear of failure is heightened by the fact that you have no knowledge or experience of running a business. And this is why it's essential to take help and guidance from as many areas as you can. And one of the best ways to do this is to approach industry pros for support.
Not taking advantage of this is one of the major things a lot of small businesses get wrong. Take the initiative and contact other professionals in the industry. Ask for their advice, assistance, and maybe even mentorship. A lot of experts will be more than happy to impart their words of wisdom, and help you succeed.
Make Money
The key to any successful business is to make money as much as you can. And a great way to do this is to get help from professionals. A lot of experts will have specific models and programs you can follow. There are courses such as Anik Singal's Publish Academy system that are specifically designed to help you. Many of these courses and formulas are designed to help you make money and drive your business.
It's important that you use these courses and business models. It's so competitive out there that any additional sources you can use to help yourself will work wonders.
Inspiration
It's essential that we all have inspiration in our lives. When it comes to your career choice, you need to have as much inspiration as possible. Being inspired helps you to achieve your goals and gives you direction. It can be very difficult to make a business succeed on your own. And it's easy to become demoralised and despondent. That's why it's good to have sources of inspiration to draw motivation from.
By turning to experts for help, you'll be sure you have a proven and regular source of inspiration. These people are industry pros; they've been where you are, and they've succeeded. So they are living proof of the success you could have if you apply yourself.
It's vital to make sure you get the right help when you want to become a business owner. It can be a lot of work, and it's sometimes difficult to know what to do. And that's why it's imperative that you get help from the best possible sources. The best way to do this is to make sure you consult industry professionals. They will help to prepare you for the hard work you're going to face be successful.