5 Things That Small Businesses Often Get Wrong
Posted on

September 18, 2015
In Business
Running a small business is difficult, everyone knows that. There are a few common mistakes that a lot of small businesses and young entrepreneurs make, and here they are. Make sure you don't make them too!
5 Things to Avoid as a Small Business
A Poor Business Plan
A business plan doesn't have to be a huge document detailing every possible outcome for a business. But it is important to have a plan that outlines what you want to do and how you're going to do it in the years ahead. Identify what the problem your business is aiming to solve is. And then create a fully formed profile of your target customer. You should know what their interests are and what form of advertising they will respond best to. It's also vital to plan security. IT security is vital, and if you're not prepared, you could find yourself in trouble. It's best to find a company that offers small business IT support.
No Marketing Ideas
Marketing is essential because it's the method through which businesses are able to reach out to customers. If a small business fails to reach people and show them why they should buy from them, then the business probably won't last for very long. No business can succeed without a lot of customers buying its products or services. You need to understand how those products or services can help improve the lives of potential customers and then find a way to communicate that to them. It's not easy, but it needs to be done.
Not Enough Creativity
Every business needs a certain degree of creativity to push it forwards. You don't get very far in the world of business by following conventions and playing by the rules. You need to be able to see things differently and offer innovative solutions to common problems. This is something that a lot of small businesses fail to do. They get too bogged down in doing things the conventional way. But everyone is doing things the conventional way, how is your business going to stand out from the crowd of others?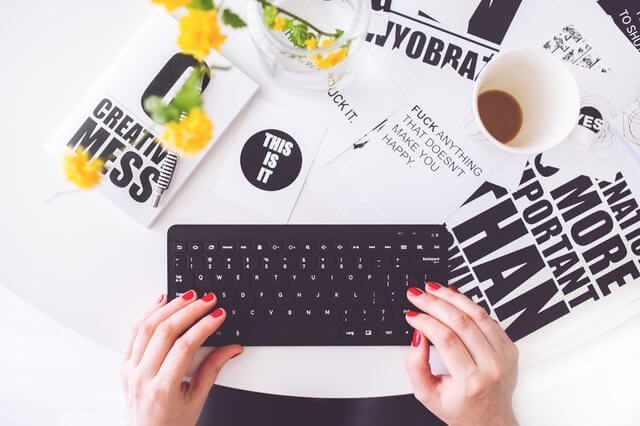 A Lack of Cash
When a business starts up, money is essential. It's pretty much impossible to get a business off the ground if you don't have the startup cash to do so. Young entrepreneurs starting a business for the first time are often very enthusiastic and eager to get going. But starting a business before you have the cash in place to make a success of it can be a big mistake. You should find the cash from an investor or secure a business loan before getting stuck in. You might not like it, but it could help a lot in the long-term.
Not Enough Staff
You might feel like you can, but in reality, you can't do everything yourself when you run a business. You need a strong team behind you to keep the business innovating. You can't keep things going in the right direction without the help and support of a team of intelligent people. Some business owners can be afraid of loosening the reins and letting other people have their say. But it's vital that business owners bring other people in and build a solid team around them with a broad range of skills.
---
Hope you are not getting these things wrong for your small business. If you do, correct it. If you like our article don't forget to share and like it. I am always eager to hear your feedback's and suggestion, so do send your emails.