Advantages of Using Managed Service Providers for Business IT
Technological advances offer numerous benefits for businesses, but it can become difficult for employees to adapt to every change and avoid falling behind. Some companies outsource information technology support and maintenance to managed service providers that simultaneously serve multiple businesses. Why use managed services for IT? A reputable MSP usually delivers four significant benefits: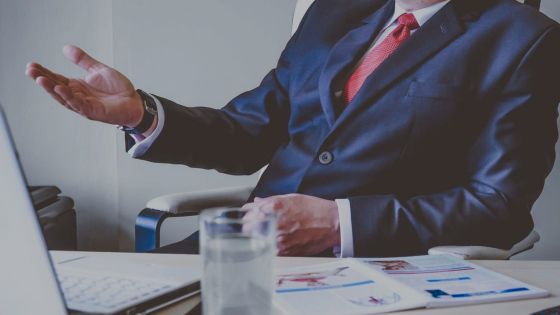 Saves Time
If your company outsources IT tasks, staff members will have more hours to concentrate on running the business. They won't need to spend time fixing and troubleshooting equipment. An MSP conducts preventive maintenance, so employees become more productive because their computers work reliably.
Managed service providers boost efficiency. Your staff can prioritize what they do best, such as building houses, preparing tax returns or selling medical insurance. Meanwhile, the MSP's computer experts solve IT problems quickly and with greater success. Your business will become more profitable as it concentrates on tasks that directly produce income.
Highly Scalable
A managed service provider can adapt to evolving needs. For instance, a company might require more IT support when it upgrades to a new operating system and introduces tablet computers. Needs also change as businesses shrink or grow. A well-run MSP stands ready to address these requirements at an economical cost promptly.
Consequently, your company can maximize system uptime and maintain productivity during significant transitions. Managed services spare you from hiring or laying off IT staff whenever the firm's needs change. An MSP will also find ways to simplify employees' computing tasks while helping your business achieve its core goals.
Saves Money
These contractors drastically decrease initial and ongoing IT costs. An MSP knows how to use resources very efficiently. The provider's clients share the expense of its technicians and equipment. Your company won't need to buy diagnostic tools or maintain a stockpile of replacement parts.
Most providers charge monthly or yearly subscription fees. This cost is more predictable than the expense of hiring technicians or scheduling computer repair appointments. You can cooperate with an MSP to customize a contract that suits your firm's budget and IT requirements. An ethical provider will only expect you to sign up for genuinely necessary services.
Vendor Management
Many businesses work with multiple vendors that offer commercial services and materials. If your company needs to deal with numerous suppliers or contractors regularly, this process can become quite complicated and demand considerable amounts of time. Each firm probably has different prices, policies and contact methods.
The good news is that MSPs often supply vendor management services. Their experts and specialized computer software simplify these relationships. When problems arise, an MSP can work with vendors to find an equitable solution. This advantage frees up your employees' time and allows them to focus on customer needs.
To sum it up, companies cut costs, enhance productivity and avoid downtime when they outsource IT tasks to managed service providers. This efficient solution can reliably meet the changing needs of almost any organization. If you'd like to benefit from an MSP and want to learn more, please contact us today.