How You Can Use Technology to Make Smarter Financial Decisions
Establishing a plan for your personal finances is essential for a life-long journey of money-related prosperity. Although the ultimate goal is to build your wealth with simple tools and strategies, it's possible to experience financial hardships throughout the process, which can come from student loans, having a massive amount of credit card debt, or living without an organized budget in place.
The more traditional realm of financial management entails frequent in-person visits to a local bank for cash deposits, check orders, or frequent account check-ins. More recently, technology has brought in new modern ways of developing sustainable financial habits– also known as the world of FinTech.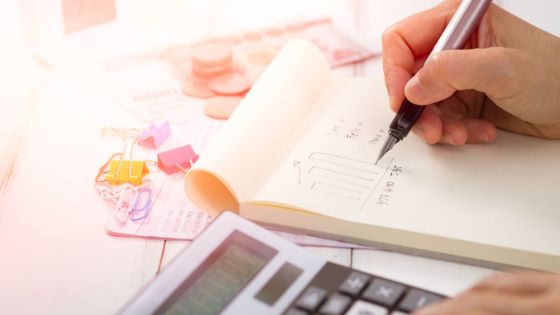 The action of building a budget, monitoring your bank account and making payments with a debit card or check are all feasible through the use of a smartphone or tablet. Apps and internet services are disrupting traditional bank offerings to bring more savvy methods to our intensely digitally driven culture.
Here is how you can use technology to develop smarter financial habits:
Automate Your Bills
Almost always, an individual will have a mandatory monthly bill that requires consistent payment. Depending on your lifestyle, you could have a long list of bills to handle, fearing that if forgotten, they could jeopardize your budget. Automating your payments can be a fantastic way to ensure they get paid on time and may take the stress off of having to remember to make the payments. Bill automation is most likely provided through the company the bill is due for, but if not, seek a service that gives you this option. Through research and trial and error, make sure that the app or company you choose is the best fit for your financial status, spending, and saving behavior.
Consider an Online Banking Platform
Online banking is a great way to manage your account from anywhere. Similar to an app designed specifically to budget, this option has similar features in addition to other offerings that can aid your work and personal life. Through a banking platform, you can deposit checks through one scan, send money to friends and family, and even use a compatible debit card to complete purchases. Digital banks can also help you escape overdraft protection fees; costs that pertain to many traditional banks and that are unnecessarily taken from your checking account every month. If it's important to you to know that you're keeping the majority of the money that you're working diligently to earn, this could be a great resource for you!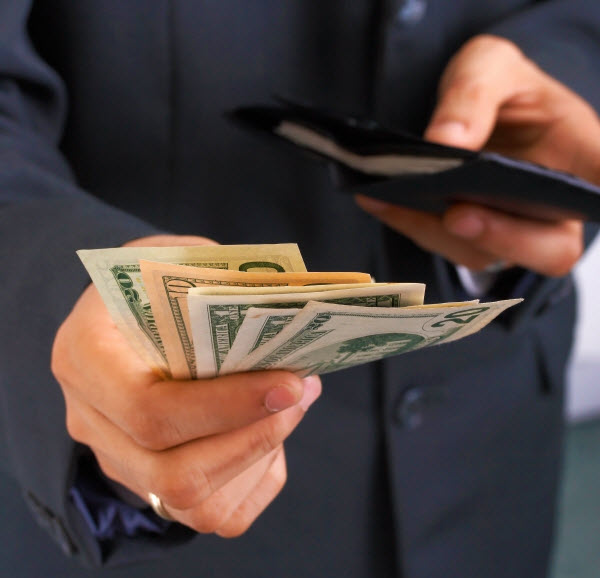 Use a Budget App
While a budgeting spreadsheet or chart can do the trick, budgeting apps offer a similar, and more tech-focused method, and often features convenient, on the go perks. Through your mobile device, personal finance apps track your budget through the process of filtering spending goals, which are then followed with scheduled notifications based on those preferences.
This helps monitor where you're doing well and have fallen short in relation to your checking account balance. Within a budget app, you can create spending categories and set a limit for each one and for a specific time period. If you go over your spending limit for groceries within a month, for example, you'll receive an alert proving this. This reminder can help you develop stricter financial habits moving forward in the months to come.
Create Real-Time Alerts
With whatever service you're using, it's important to set reminders that link to your paychecks, deposits, and budgeting goals. Staying aware of where your money is going and when it's coming into your bank account is essential, and real-time notifications could keep you aware of when these transactions take place. Without them, it's highly possible to miss out on an important account update or budget discrepancy that can potentially hurt your money management process in the long run. Always set reminders for your personal finances and ensure that they appear on your screen as soon as there is a change in your bank account.
Finance and technology have a growing relationship that is valuable for people who want to carry their financial information with them wherever they go. It's no surprise that this is changing both industries–bringing on new and improved ways of establishing a successful budget. Take advantage of the benefits that tech has to offer and find ways you can improve or maintain your financial wellness!