These 5 Tools Will Help You Create High-Quality Social Media Graphics for Your Website
If your website's images look like other images out there then it won't amount to anything. You could be working day in and day out trying to tinker images but if it does not catch the attention of your target audience, then you just wasted your time. While there is some truth to the cliché that "a picture is worth a thousand words", it doesn't mean that you can just upload any image. You still need to be strategic about it.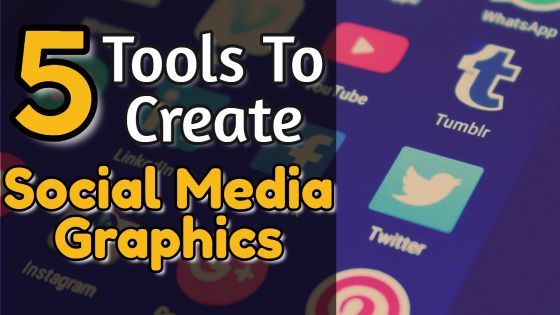 According to Zapier, when images are added to a Facebook post, the images get 2.3x more interaction engagement. It has longer online visibility compared to posts that are just plain text. Tweets that have images attached to them also have 150% more engagement than those without.
Create Graphics That Stand Out
So how does one come up with outstanding social media images for their website? How can these images boost engagement and drive traffic to your blog or website? It all starts with tools that can execute the design concepts you have in mind. Basic adjustments of the brightness and contrast plus a few filters are not enough. The tools need to have features that can create images from scratch.
Fortunately, we have a list of tools that allow you to create these social media images. We listed them below:
Tools To Create High-Quality Social Media Graphics
1. Canva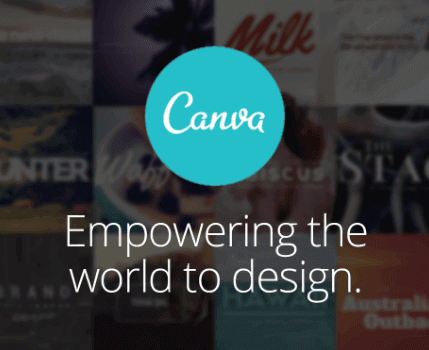 Canva has more than 10 million users from different parts of the world. It's a tool that's famous among designers who specialize in creating social media graphics. There are thousands of visual templates, assets, and fonts that can be used for free.
According to Creative Bloq, Canva allows beginners to come up with high-quality social media graphics without exerting that much effort. The only twist is, they need to be more creative in customizing the templates since almost everyone is using this tool. Canva also offers templates with preset sizes for Pinterest, Instagram, Facebook, and Twitter.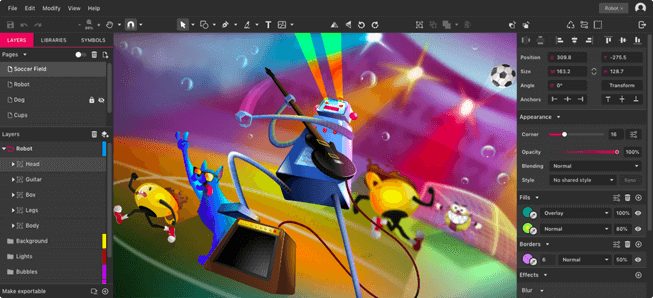 If you find Sketch, GIMP, and Photoshop a wee bit too intimidating then Gravit Designer is for you. It features design functions like shapes, layers, effects, grouping, and drawing tools. The options are laid out properly – one won't have a hard time while navigating around the interface.
Gravit also has a tab where tutorials are located so you don't need to waste any time trying to Google the things you're not familiar with. There are pre-sized templates in Gravit Designer's library that are suited for social media accounts, blogs, and websites. Included in the library are templates for icons, illustrations and shapes. The best part? Gravit Designer is free. All you have to do is download, install, and you're good to go.
3. Skitch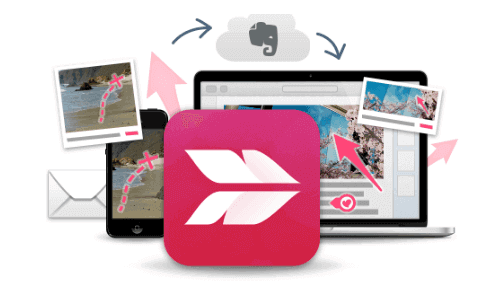 Here's a multi-platform app that can be used on Android and iPhone. According to Neil Schaffer, there's a difference between Skitch and other apps that are used for editing photos. While it does not have original backgrounds, overlays, and fonts, it offers tools that can help markup photos, put notes on the pages of a website, annotate PDFs, or map out locations.
Teams will benefit from Skitch because it's excellent for group communication and training. Case in point, if two people need to talk about adding graphics on a social media post, the process can be shown step-by-step via Skitch. This is a lot better compared to just sending a long wordy message which can be misinterpreted in the end.
4. CloudApp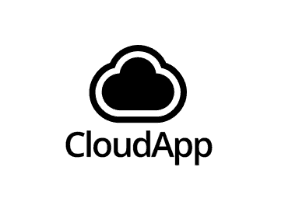 Social media graphics can be stored online via the CloudApp. This makes it easier for team members to exchange these images since they are easy to access. It can be used to capture onscreen images and create GIFs. Buffer highly recommends this app because CloudApp adds the social media graphics you create on the keyboard. If you need to use the image, all you have to do is ask for the URL that you can use to download the image.
5. Pablo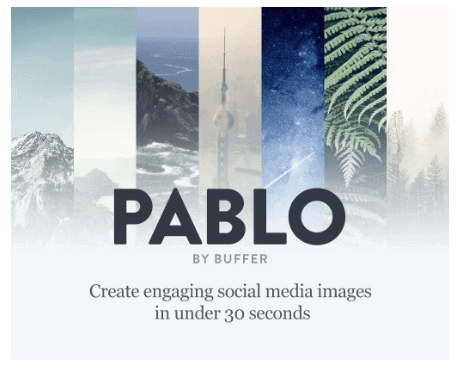 Crafted by a team of experts from Buffer, Pablo is the perfect tool for those who want to create social media graphics with just a few clicks. Users can access their library of fonts, images, filters, and other design templates. Outputs can easily be shared on various social media platforms. Pablo also has a Chrome extension which makes it a lot easier to access.
Bonus
6. Colorcinch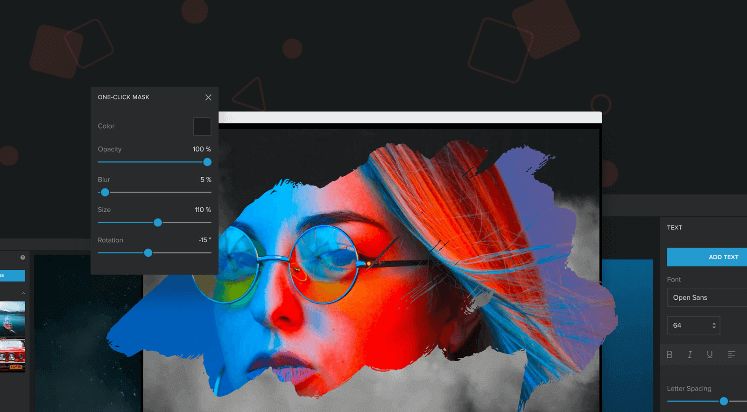 An all-in-one photo and text editor, Colorcinch allows you to craft high-quality, personalized graphics for your social media. You can resize, enhance, and transform your photos with just a few clicks. It comes with a library of vector graphics, stock images, masks, and overlays.
It boasts hundreds of AI-powered specialty effects and blend modes that can give your photos a unique look. Make your colors pop as you can adjust their sharpness, clarity, vibrance, etc. With its intuitive UI, designing is made easy for non-designers.
It's free, no sign up is required.
---
There is an abundance of tools that can be used to create social media graphics these days. Since all these tools are easily accessible, the challenge for graphic designers is to come up with images that are unique and engaging. This is one of the reasons why it's best to sit down with a team and really think about how to go about creating these social media images. The execution of these designs is the least of your concerns, thanks to the tools that are available online and offline.
Most of the tools are free, but it wouldn't hurt to invest in a monthly or annual subscription to access more templates, fonts, and other added features. Another thing worth mentioning about these tools is that they also come with tutorials so beginners won't have a hard time navigating around the interface.
These tools also offer features that make it easy for website owners to upload their social media images. This makes photo editing tools less intimidating, especially for those who are still starting out.