Ashampoo Burning Studio 18 Review & Giveaway
If you are looking for advance CD, DVD or Blu-ray disc burner which can also take backup of your files, then you can try Ashampoo Burning Studio 18, which we are going to review today. It is a powerful application to burn, copy and backup your files. You can also win FREE license KEYS of Ashampoo Burning Studio 18 if you read the article till the end as the giveaway link is at the end.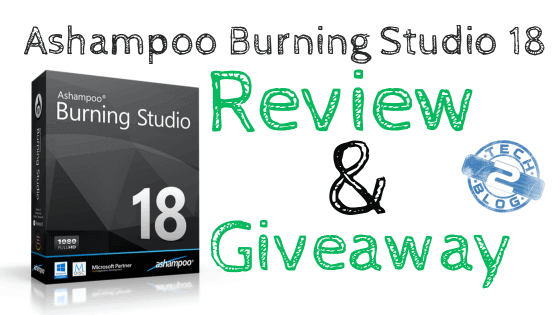 Burning Studio 18 is a proven application suite that burns, edits and backs up files, music and movies with ease. Extensive multimedia capabilities are another hallmark of this versatile program. Below are highlights of this software.
Highlights of Ashampoo Burning Studio 18
Extensive sound module for your car radio.
New user interface and program handling.
Wizard to create slideshows with over 140 transition effects.
Faster video encoding through Intel Media with many on board cards.
Cut, produce and burn movies with ease.
Rip, convert and burn audio discs.
Create password-protected backups across multiple volumes.
Various menu presets, themes and designs for multimedia use.
Backup data from mobile devices (cellphone, laptop etc.).
The brand new Ashampoo Burning Studio 18 is a fair more versatile burning software that burns files, song and movies to any disc type. Novices gain even faster outputs thanks to a completely remodel interface with improved visuals and better usability.
Ashampoo Burning Studio 18 has great multimedia talents which not only include the creation of audio discs with individual covers but also provide a complete package which users need to recognize complex movie initiatives with animated menus, custom topics, and smooth cuts. The redesigned slideshow module comes with a devoted wizard that courses users via the basic setup and guarantees right outcomes every time.
For the 1st time, Burning Studio now additionally comes with a module that especially goals the advent of music discs and USB flash drives for use with automobile radios. Apart from particular type orders and easy playlist imports (e.g. from iTunes or Windows Media participant), diverse device presets make sure maximum compatibility with commonplace automobile radios. Backup features encompass support for excessive protection media, disc spanning and strong password protection.
Installation of Ashampoo Burning Studio 18
Installation of this software is easy and takes less time, though it needs some other vital software for its working like Windows Media Player 10 (Or higher), Microsoft .NET Framework 4.5 and DirectX 9.0C.
In Windows 7 you would also need administrator permission to install this software. Below are some of the screenshots of installation and working.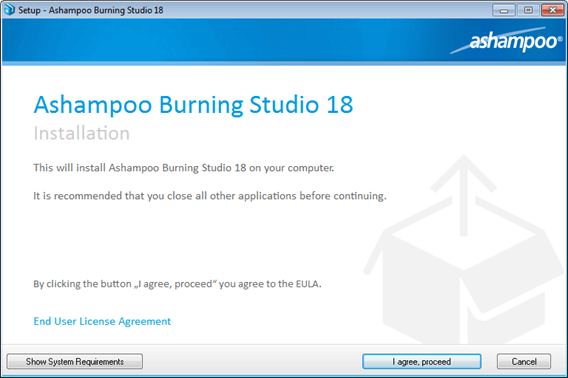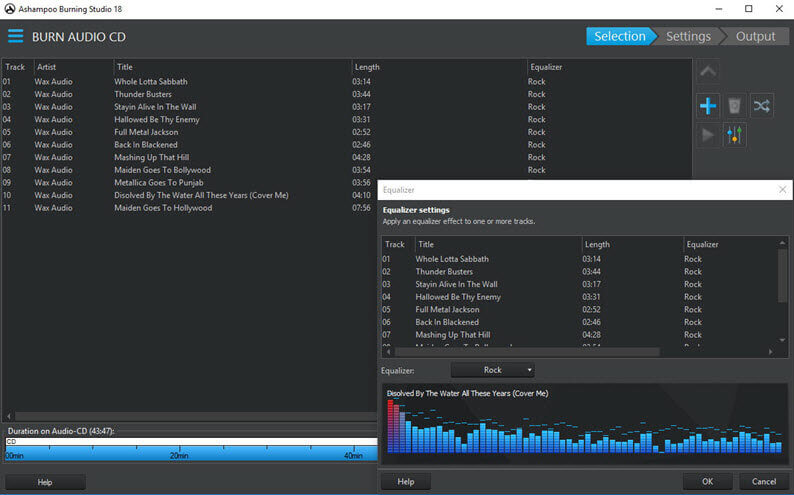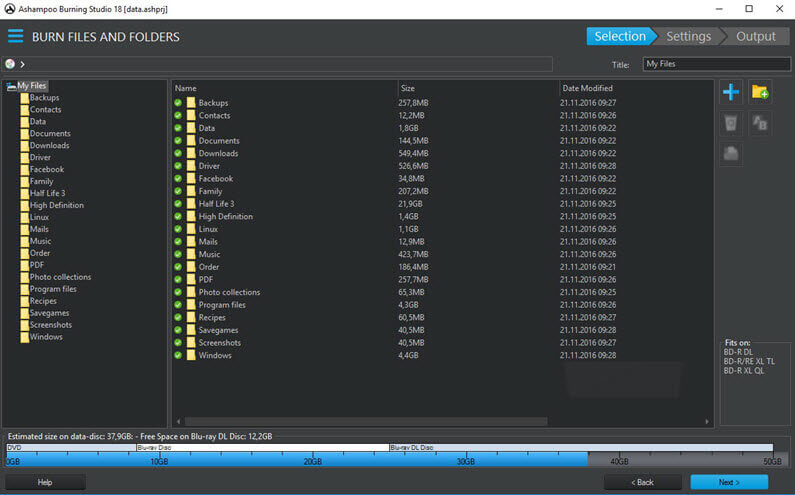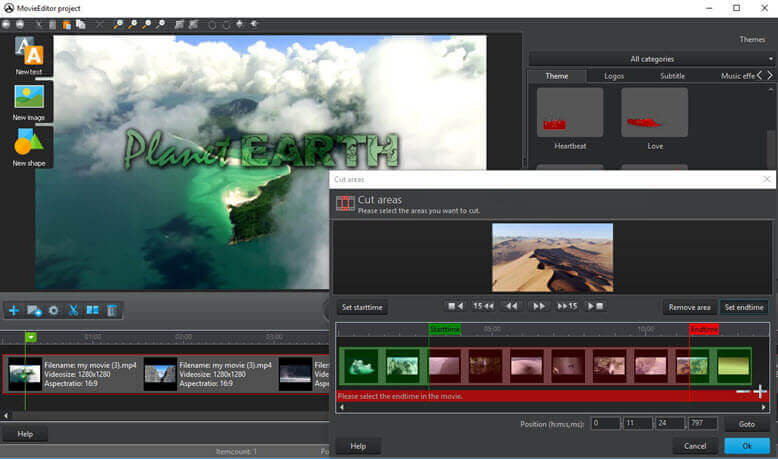 I tried burning some DVD's using this software and it was a pretty good experience as it has easy to use interface according to me. Do try it out.
Price of Ashampoo Burning Studio 18
Price of this software is $59.99* and it works well in Windows 7, Windows 8 & Windows 10. If you want to get Ashampoo Burning Studio 18 for FREE, take part in below GIVEAWAY.
If you are thinking to buy this software, I will ask you to try it's FREE version first. And if you want to buy, you can use above link to buy it at 40% Discount.
Giveaway of Ashampoo Burning Studio 18
[UPDATE] Giveaway has been ended, and winners have been announced. Please check winner list below or on our Facebook page.
Take part in below giveaway and win FREE Licence keys of Ashampoo Burning Studio 18. GOOD LUCK!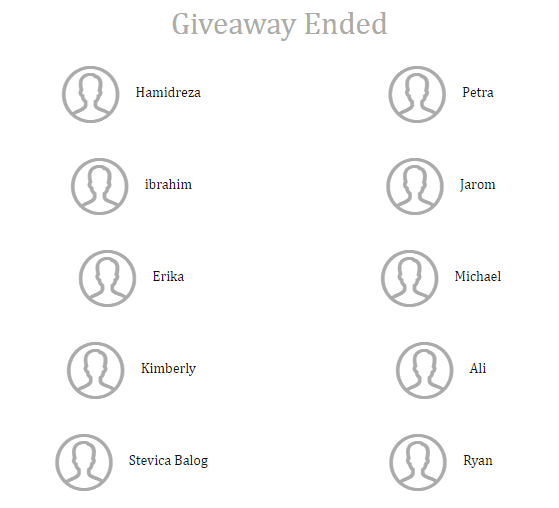 ---
Hope you like the article and will try "Ashampoo Burning Studio 18". If you have any suggestion or feedback please comment below. Do not forget to take part in the above giveaway and share it.
We have more GIVEAWAYS lined up, so do subscribe to Tech2Blog.com by Email.