Launching Your Own App: What You Need to Consider
The digital age is upon us, and nearly everybody these days carries a smartphone around with them. Smartphones are able to download and store a wide range of different apps, which can come in useful in everyday situations, such as when ordering a taxi, for when you want to order food to your home, and so on. One common feature successful and popular apps have is they are accessible and easy to use.
Usability is key to apps in 2022. Apps are ideal for people who enjoy efficiency and getting things done quickly. Users may soon grow impatient with an app they have trouble downloading on their smartphone, for example.
When deciding to launch a new app in 2022, you are undoubtedly entering a highly competitive market. Carry on reading to discover more in our guide to what you need to consider when launching your own app.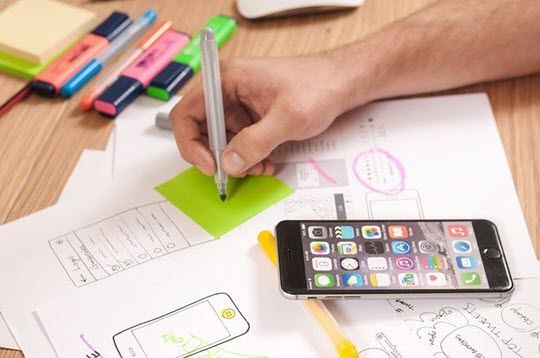 Come Up with an Original App Idea
Try and think of an original idea for an app that another provider doesn't already offer. Think deeply about what users want and what they look for in an app. Remember, apps can be used on tablets, computers, and laptops, as well as smartphones.
Having a strong idea is fundamental to ensuring the success of your app. An original idea should be able to provide users with a special, unique experience that keeps them returning to the app and using it again and again.
Do Plenty of Market Research
The tech industry is a highly competitive business field. When it comes to creating new apps, competition is fierce as there are millions of apps available for customers to choose from on the Apple Store and Google Play. It's a wise idea to do a lot of research into your direct competitors in the market.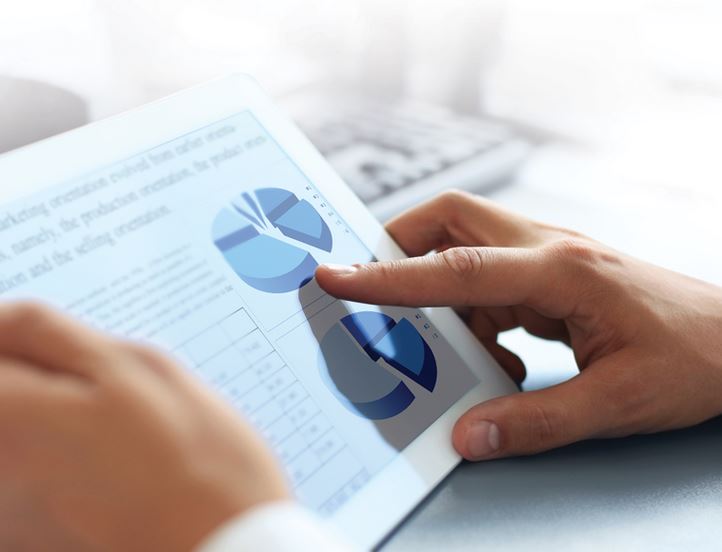 For example, if you're looking to set up a new dating app with special features, have a good look at the features that other dating apps on the market already offer users. You want to make sure you can provide users with something different. Being aware of the industry you are going into by carrying out lots of market research is an integral part of the planning process of launching a new app.
Brainstorm the Features Your App Will Have
After coming up with an idea for a new app and doing extensive market research, you need to start thinking of the features the app will have. Examples of features on an app may include things such as search options, notifications, speed and loading screens, and updates to keep users up to speed with new information.
To help you find out which features may or may not work, you may want to conduct usability testing with a set of people and get feedback on what they liked and disliked about your app.
Security Considerations
Ensuring security for your new app is vital. Your customers will leave your app en masse if there are security issues where their data could get hacked, and their personal details breached or stolen. Putting security measures in place is key to allowing customers to trust your app and use it in their everyday lives. If you are interested in how you could prevent your app from attacks and bolster cyber security, go and check out ForAllSecure's article on Static Application Security Testing (SAST). Testing methods like these enable you to find any weaknesses in your security, providing you with the knowledge needed to fix these weaknesses.
Your Budget
When launching a new app, you should also have budgetary concerns in mind. Are there specialist developers you will have to pay? How much will it cost to maintain the app and fix any issues after it's launched? Are you in a financial situation where you can afford to carry the project through to the end and complete the app's launch? You certainly don't want to find yourself getting in deep debt after not doing sufficient research and speculatively spending lots of money on an app that fails.
Your Target Audience
Think about who your target audience will be. Who will go and download the app? What age-group demographic will mainly be using your app? Do you know whether it's clear if the app will be significantly more popular with one gender than the other?
Your target audience will affect decisions such as the app's design, its features, your marketing campaigns, how you engage with customers over the internet and social media, and so on. It may be the case that you learn a lot more about who exactly your primary target audience is along the way and after the app is launched and available to download on the market.
These are just a few things you may want to take into consideration when deciding to launch your own app. Try and stay one step ahead of the game by making sure you are up to date with all the latest trends in apps.