Why Endpoint Security Should Shift to Cloud
The cloud has provided a platform for organizations to enhance their IT systems and improve the delivery of products and services. As more people become more familiar with the way it works, enterprises can now come up with even more innovations to boost communication and share documents, for example.
In the same vein, the cloud also streamlines internal processes and systems to cut down the fat and make procedures more efficient. According to Statistica, there were 3.6 billion users worldwide who accessed cloud services in 2018.
Meanwhile, endpoint security solutions continue to safeguard enterprises from external and internal cyber threats. The current system has proven to be effective in thwarting attacks from hackers, so why shift to endpoint security cloud?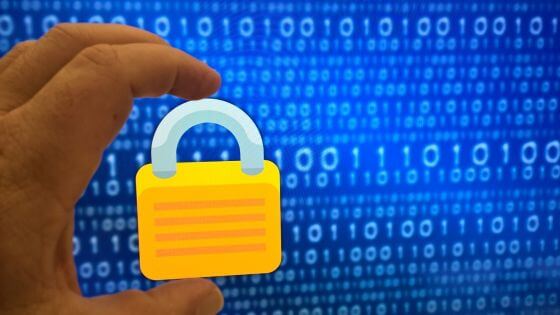 Here are some benefits of moving your endpoint security to the cloud:
1. Big Data — The machine learning potential of the cloud architecture enables you to collate information to anticipate threats. By crowdsourcing the data from different sources, you can find patterns in the attacks and immediately fortify your defenses. As a result, you can stop them in their tracks even before they gain momentum. The more information you feed into the cloud, the more accurate the results would be. Some on-site endpoint security products also feed their systems with data, but the scope is limited. They have no capacity to study behaviors and patterns in real-time.
2. Remote access — With the use of the endpoint security cloud, you can also take advantage of the remote access capability of the software. With on-site endpoint management systems, it stops working when you turn off the devices. The VPN does not operate 24 hours a day, seven days a week. You would not encounter the same problem with the cloud. You can always access your systems using your smartphone or tablet, even if you are halfway around the world. Once you find a potential problem, you can flip the kill switch immediately rather than waiting to call everybody to a meeting to discuss solutions. As you know, with potential threats, every second count.
3. Greater flexibility and scalability — By combining endpoint security and the cloud, you can easily scale up and down without tinkering with your network, server, or workstations. You can also easily upgrade the security patches to make sure they are up-to-date. This ensures that you cover all possible vulnerabilities in your systems that hackers might exploit. For instance, if you have many offices in different locations, it means countless nodes, and each one requires protection. It is the ideal environment for hackers to push through your firewall.
4. More affordable — Since everything is done in the cloud, you do not have to invest in hardware when you need to upgrade. Installing the system is also quicker, again, due to fewer components compared to on-premise endpoint solutions.
It can be challenging for any enterprise to upgrade the hardware system when they need to scale. They need to wait on the vendor for the installation or if there are available components in the first place. While you are waiting on the upgrades, you are playing catch-up with the hackers who assuredly refined their techniques to be more effective in penetrating your defenses. It is the reason why shifting endpoint security to the cloud is the simplest solution for any enterprise.
This guest post is written by Carmel Isaac.
Author's Bio: "This is Carmel, a full-time professional blogger. He also loves to write on trending ideas on various topics that prove useful to one's personal and Business life."