Website Choices That Won't Get You in Google's Good Books
Posted on

September 12, 2016
In Blogging
If you want to have success with your digital marketing, you have to play by the rules. Google can be very strict about what they will and won't allow you to do. Of course, you could do whatever you want, but you can't guarantee that you'll rank in search results. If you want your site to show up in Google results when people search, you have at least try to do what Google says. The rules can change now and then, so keeping up with what they do and don't allow is essential. Make sure you stay out of Google's bad books by following these rules.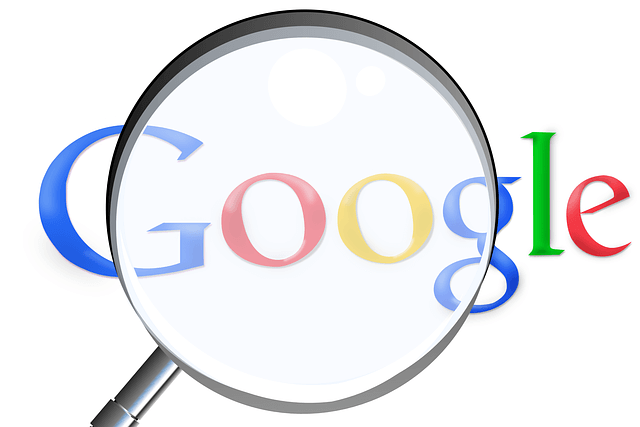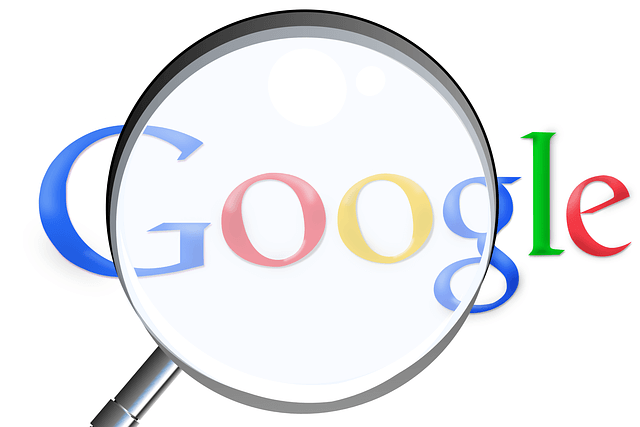 Intrusive Pop-ups
A recent change announced by Google is frowning down on intrusive pop-ups. When you visit a web page, and a pop-up takes up the whole screen, you're probably not happy about it. So doing this to your site's visitors isn't fair play. It's even more annoying when you can't find the "x" or "close" button to make it go away. Google hasn't banned pop-ups completely, however. You can still use them if they take up a reasonable amount of space on the page. What Google sees as reasonable might not be completely clear. But you can find an example on their Webmaster Central Blog.
Intrusive Interstitials
Another thing Google recently said they were cracking down on is "interstitials." These are the pages you see before the primary page loads. In some cases, it might be to prompt you for your age or cookie acceptance. In others, it might be an advert or promotion. It's the latter that Google wants to stop if they're too intrusive. Anything that's legally required is still allowed. But they don't want full-page sign-up banners or ads. The aim of the new rule is to provide a better user experience, especially on mobile devices.
Manipulating Links
Google has long disapproved of manipulating links to make your site look better. Recently they have reiterated a couple of points, including that they don't want links hidden in widgets. They're not keen on paying for links that pass PageRank or even too much link-swapping between sites. You might not choose to play by their rules to the letter. But if you want your site to do well, you should find a guide to getting better backlinks. Educate yourself about the best ways to do it without getting into trouble.
Ignoring Mobile
Google are placing a lot of emphasis on mobile. The use of mobile devices has increased a lot, and they want websites to be as mobile-friendly as possible. They introduced new rules for ranking in mobile searches in April 2015 and are continuing to make changes. If you're not sure how mobile-friendly your site is, you can use the tools they provide. They have a Mobile-Friendly Test and a Webmaster Mobile Guide that you can follow. Ignore mobile searches at your own peril.
If you want to improve how your site ranks in searches, you have to pay attention to the rules. Remember to stay up to date with new developments to get it right