A VPN for Windows as a Security Solution
Modern operating systems are a part of fast growing technology, and security has become their number one priority. Since contemporary computer-savvy youth and security experts possess extensive knowledge on the vulnerabilities of computers, cell phones, and tablets among others, securing your personal and other sensitive information has become an essential issue to take care about.
Your personal computer is a source of information that can tell a lot about you. Your personal details, photos, financial credentials, a list of downloads, and browser history, all these can put you in danger if accessed by a third party and used with malicious intentions.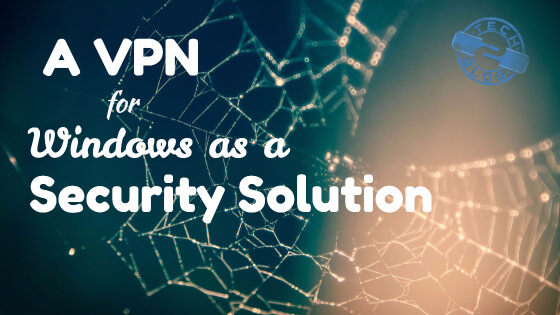 Using a vpn for windows provides a decent solution to securing your privacy when browsing online. It allows you to surf the web pages more safely and with no limits.
So, what are the features you should pay attention to when choosing a vpn?
Points to Consider While Choosing VPN
Go around the web limitations
Unfortunately, contemporary supervising authorities deem it necessary to dictate and impose limitations on the citizens blocking the access to some web portals or restricting the access for not residents placing various regional locks on the sites.
When using a vpn technology, you a connected to a distant vpn server and get a proxy IP address which literally masks you as a user from a country the server is located in. Once your real IP is hidden, a website virtually gets tricked and allows you to gain access to the pages.
Fast connection
Since VPN servers are located in different places worldwide, it is important that a user feels no discomfort in their upload or download speed. A vpn provider should do everything possible to provide a stable and fast connection so that clients can enjoy their user experience with maximum security of their online identity and personal information.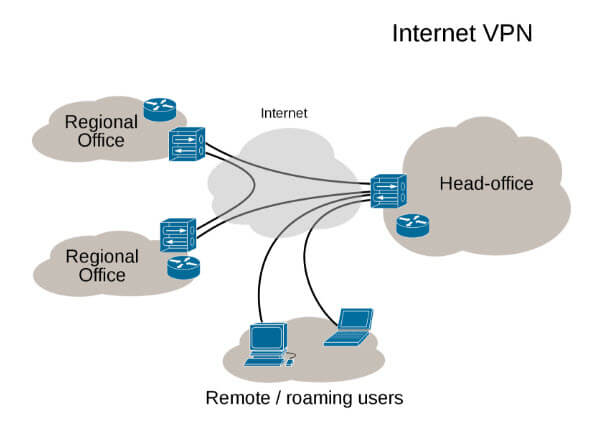 Securing public connections
It is an important feature to pay attention to as using public connections, which lack security, simply invites hackers to come and get your sensitive details since it is much easier to gain access to your computer if your connection is not encrypted properly.
Changing servers
Sometimes servers have poor connection, the routes may be damaged or jammed; therefore, the proper vpn should cater to the needs of the customer and automatically choose the quickest connection available in the country of the client's choice. If a connection breaks for some reason, the application will find another fastest server in the country to offer the best solutions for the users.
Easy and quick setup
Despite the complex ways in which vpn technology works, it has to be the trouble of a service provider. A user need not to worry about the technical details and be offered an easy and understandable interface to set up the program and start using it right away.
Make sure your data is safe and sound with the proper VPN service that provides the ultimate security solution for your personal computer and windows operating system. Take precautions and prevent any third party from laying hands on any information they should not have access to.
---
Hope you like the article, if you have any views regarding VPN, do comment below and do not forget to subscribe to our blog.