Your Ultimate Guide To Business Websites
It's 2015, and if your business doesn't have a website by now, you've got some serious catching up to do. This guide will tell you everything you need to know about business websites, so read on for more info!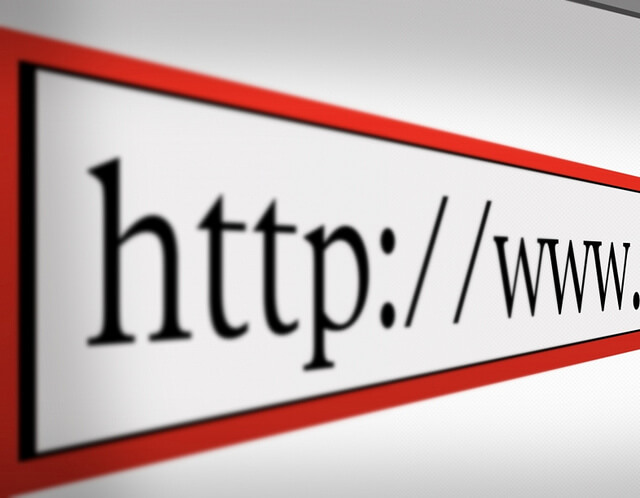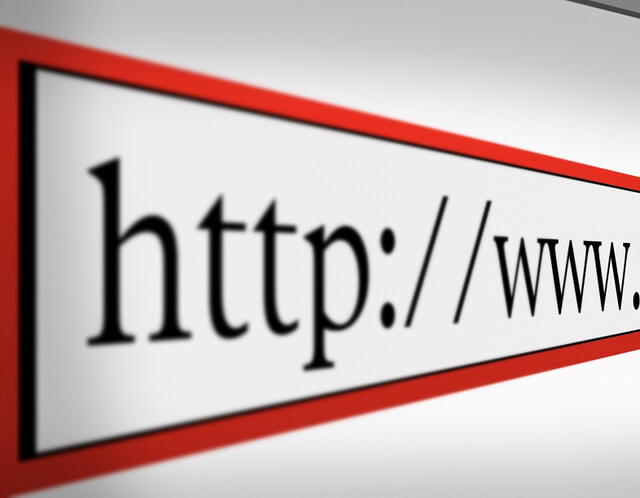 For starters, there are many ways a website is important for businesses:
Reputation: Websites can easily determine a business's reputation. If you don't have one, you're going to be seen in a bad light. A good website can increase your reputation and make you more credible.
Contact: It's not 2001 anymore, everyone now has internet access. As a result, websites have become the main way for people to contact a business. Most people will search for a business online, rather than go through the paper ads or yellow pages.
Revenue: A website is a great way for a business to earn additional revenue. You can sell space on your website, for other companies to use for advertising purposes. Obviously, you shouldn't sell ad space to rival businesses, that would be counter productive.
What's The Main Aim Of A Website?
The website is truly one of the biggest marketing tools your business can have. Without one, you're just going to be swimming against the tide. The main aim of a website is to gain customers through the internet. To do this, you'll need to know how to market your business website properly.
Without a proper marketing strategy, your site will struggle to see regular viewers. You could hire a web marketing agency like this one www.webmarketingexperts.com.au to develop a strategy for you. They'll deal with all the marketing techniques used to drive traffic to your site, leaving you to focus more on the design.
What Makes A Great Business Website?
There are certain things every business site needs, to be considered 'great'. Let's take a look at what you need for your website to be successful.
Contact Information
I said that websites were the key place for people to contact businesses, so you need a contact section. Have a contact page on your site that displays all the information people need to get hold of you. Make sure it's easy for people to find this information, it's very important.
Professional Font
Your site should only use a professional font on every single page. Use something like Arial or Calibri, but shy away from a font like Comic Sans. I'd recommend you're consistent and use the same font on each page of your site.
Mobile Version
In this day and age, you need to have a mobile-friendly version of your website. Most people will browse the internet on mobile devices, so the website needs to cater for this. If your site isn't mobile-friendly, you're missing out on large proportion of the market.
So there you have it, this is my ultimate guide to business websites. You now know the importance of a website, its aim, and some key things to include on yours. Hopefully, this guide has helped you understand why your business needs a website. And, if you don't have one, maybe now you'll realize that you need to make one!