Sky Rocket: Top Tips To Improve Your Business Growth
Starting a business is one thing, maintaining it and turning it into a success is a whole other story. There is so much you can do, so many options to consider, that you can waste time thinking about the best approach to growing your business. Rather than actually doing it. Which is why I thought I would share with you some of the top tips that you can use to build your business and make it grow. Turning it from nothing to a success in less time.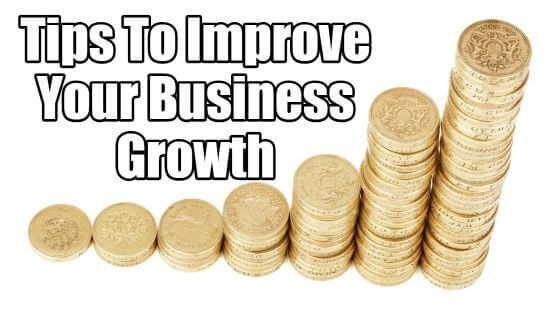 The thing is, as an entrepreneur, we can all be a little guilty of not focusing on the bigger picture. The fundamental things that can help our business grow. Instead, thinking about smaller more refined things or focusing on the sales aspect because you have the ambition and the passion. Which is why taking a moment out of your busy to consider options that could help you could be beneficial.
Your logo and brand may need a revamp
The last time you could have considered your branding might have been when you first stated out. So if you want to grow your business, you may need to think about the future and the direction in which you want to take. Perhaps considering a different strapline or logo, think about your choice of colours and the branding you have online and physically.
It is so important that your brand showcases what your business is all about. Many people can make snap judgements on first impressions, and for business, often the logo and brand are that. Your chance to make a first impression. Spend some time thinking about it and maybe put a design team in place to revamp the look you are after.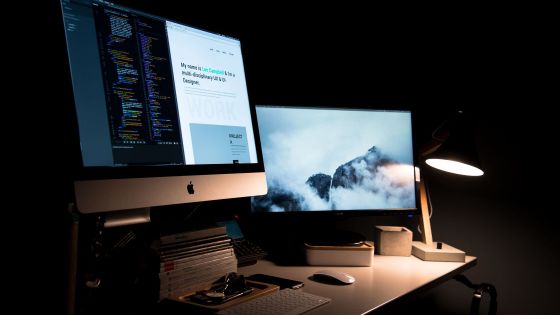 Think about your website layout
We can often forget to take into account the smaller things, and ones of those smaller things can actually make a huge difference to your business. That is your website layout and look. Most things are done online these days which means that many of your potential customers and clients will be heading to the internet to seek you out.
So if they find they come across a site that isn't easy to navigate or doesn't have information, then they will simply look elsewhere. You also need to take into account whether or not that customer would even find your website through an internet search. This is easily rectified by taking into account your search engine optimisation.
This is where you focus on keywords used in the copy of your website and also encourage backlinks to your website by having your link placed on other people's websites and pages. You may be able to do this through articles and blogs, or simply by engaging with other sites. If you are unsure about how to go about sorting this issue, then an SEO agency will gladly be able to make sure your website is fully optimised.
This enables you to become a higher ranked website in search engines like Google. Where your URL will proudly be displayed in the first few results, rather than lower down the list. It can be a habit to only look at the first few results on a search anyone does.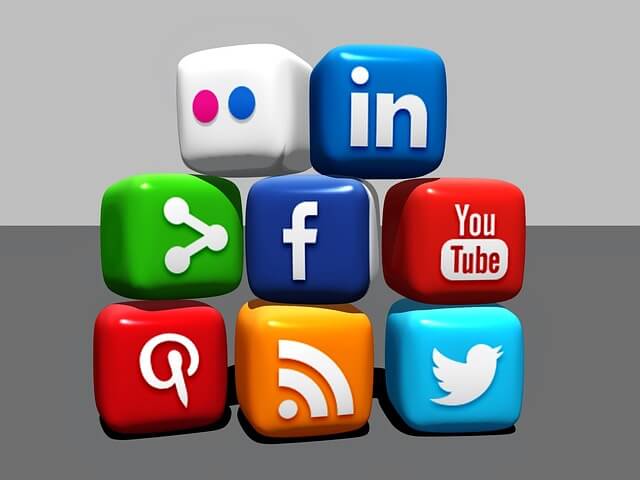 Focus on social media
Social media is vitally important to your company and business profile. But it can be time-consuming to ensure you utilize all platforms available and update those profiles and pages regularly. An engaged audience will help increase your reach meaning more eyes are on your business profile. However, it can be hard to make sure your digital presence is where it needs to be.
Social media can be a huge opportunity for any business, so it is vital to ensure that you take it seriously. Again a digital agency can handle your social media, or even appointing a social media manager for yourself could be beneficial. Websites like http://www.curata.com/blog/ could help.
You could also consider trying out new marketing strategies when it comes to your social media engagement. One great way to get some engagement and expand your reach is by running a competition. You may want to give away a product or service, and the idea is to encourage people to share or like your page as an entry. However, platforms like Facebook do have rules and regulations in place for things like this, so a little research will be needed.
A lot of platforms also have advertising opportunities where you can specify the demographic in which your posts is seen. This can be another great way to expand your audience with very little investment needed.
Make sales and customer relations easier
Maintaining customer relations is key for new business in the future. Not just to be able to supply to those existing customers and clients but for them also to help spread the word of your business. It's important to regularly keep in touch with clients and ensure you have all their business needs loaded up in one place.
The problem is if you have sales people doing this job for you a lot of the time they are and about gaining new business for you, and don't have access to systems where all this information is collated. This is why systems like www.delta-comtech.co.uk/cloud-services/dynamics-365/ could be a huge asset to your business.
Put a plan in place
Planning your next moves and business growth is vital to ensure that you stay on plan and account for each milestone. You may need to consider an investment or cutting budgets in different ways. You might have to think about focusing on different areas of the business at any given time.
So having a plan in place can help you be accountable for the next steps of your business. Much like your initial business plan was in place when you started up, it's good to refer back and expand on that as your business develops. At this stage, you may want to consider the goals and targets you want to achieve.
I hope these tips help you improve your business growth. Do let me know what are your thoughts on this through your comments.