Six Gym Gadgets You Need For the After-Work Workout
Exercising after a long day at work can be a difficult routine to get into. However, daily exercise can benefit your health in many ways, and after sitting at a desk or in the office, releasing unused energy is a great way to end the day. Luckily there are a number of gym gadgets you can use to make your workouts easier. Find many great workout outfits at the Bealls Outlet Store and save money with online coupons from discountrue.com. Below is a list of six more gym gadgets you can take advantage of.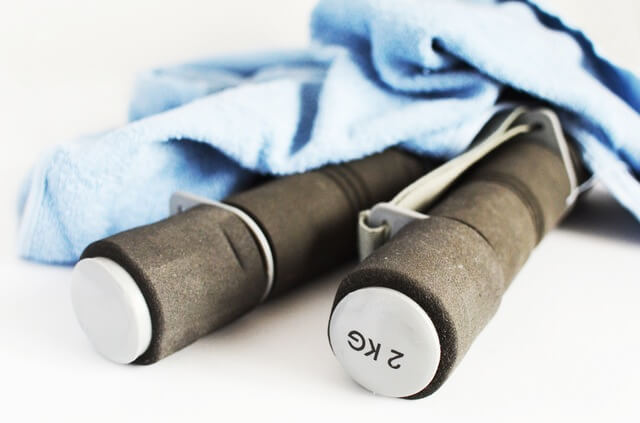 6 Gym Gadgets You Need For the After-Work Workout
Finis Neptune
Music can make any workout more enjoyable. It make it easier to run that extra mile, or swim another lap when you listen to some good tunes. If you love to listen to music, then the Finis Neptune is definitely a product you should consider. This device can be secured in your eyewear and allows you to listen to music without using earbuds.
Umoro One
The Umoro One is a lot like your typical water bottle, but is a combination of a water bottle and drink shaker. It can release 1.5 scoops of your favorite whey protein mix with the push of a button and is great to use before and after your workouts. The Umoro One can perfectly blend your whey protein with water in no time.
Amiigo Fitness Bracelets
The Amiigo Fitness Bracelets are different from your typical fitness gadgets. One of the bracelets is worn on your wrist, and the other on your ankle and can differentiate your movements. The Amiigo Fitness Bracelets are designed to sync over a Bluetooth so you can see what you've done that day.
Sensoria Smart Sock
If you are a runner, you will love the Sensoria Smart Sock. It keeps track of how well you are running. The sock also gives you tips for improving your performance.
Misfit Shine
The Misfit Shine is a device that is simple to use and waterproof. It keeps track of your daily movements or even your sleep, and inform you when it is time for you to go to bed.
Fitbit Surge
The Fitbit Surge is a fitness gadget with multiple functions. It keeps track of your daily activity, heart rate, and it also has GPS function. This is a fitness device that you can use all day and will encourage you do to more.
Try to get a workout in after work whenever possible this year. While working out can be tedious, there are many gadgets you can use that will make it easier and a little more fun.
Do let us know if we have missed any gadget that you are using during your workout. If you like the article do not forget it to share with your friends.