Pump Up Your Conversion Rates with These Easy Methods
People often spend a lot of time worrying about increasing the traffic to their website. However, even if you get a lot of visitors to look at your site initially, it doesn't mean they're doing much. If you get a lot of traffic but your conversion rates are low, a few things will need to change. Focusing on conversions is just as important as increasing traffic. Whether you want people to buy something, create an account or sign up to your newsletter, you have to give them reasons to do so. At the same time, you have to avoid giving them excuses not to do it. Try some of these techniques to boost your conversions.
4 Easy Methods to increase Conversion Rates
Make Things Easier
No one wants anything to be more difficult than it needs to be. And everyone knows that on the internet, almost anything can be done with just one or two clicks of a button. There are lots of things that could put someone off performing an action on your website. For example, imagine that you want them to create an account. They might start doing it, but decide they can't be bothered when they have to fill out a long form. You can make this easier by adding social logins. Then all they have to do is allow your site access to one of their social media profiles. This enables them to log in without creating a new account from scratch.
Get the Professionals In
Sometimes the best way to solve a problem is to go straight to the people who have done it before. Using a professional service to fix your conversion rate may not be the cheapest way to do it. But it could be the fastest and most effective. If you find an agency that specializes in optimizing your conversions, you can leave it in safe hands. You can click here for an example of the sort of service available and what they can do for you. They have the knowledge and expertise to identify what's going wrong and how to fix it.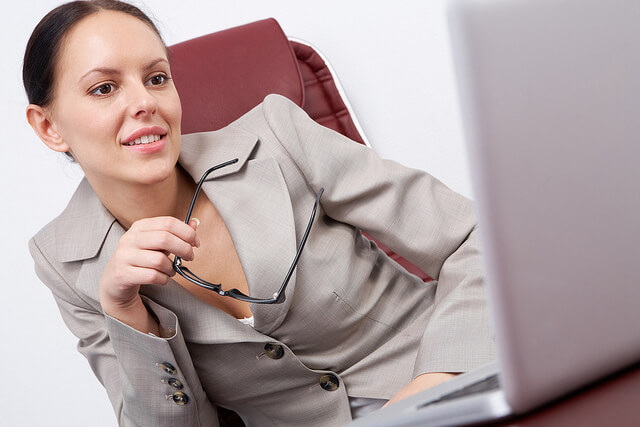 Steve Wilson
Add Testimonials
Visitors to your website want to see evidence of others being satisfied with your products or services. For example, including customer testimonials can help to show that you get quality reviews. You could write case studies on some of the clients you have helped or include short quotes on various pages. Another way to show your reputation is to use social media widgets, such as the Facebook Like Box. This will demonstrate how many fans you have on Facebook to show that you're popular.
Show You're Trustworthy
You need to show your visitors that you can be trusted, especially if you want them to hand over contact information and even money. There are lots of ways you can show this, from having an SSL certificate for your online store to displaying your privacy policy. Make it clear that you are responsible and safe for everyone.

Don't worry if your conversion rates leave a lot to be desired. There's always time to rescue them if you find the right methods.