The Too-Often Ignored Key to Business Growth
Whether you are meeting with a client in person or your employees are talking to consumers over the phone or with chat, your greeting and first impressions have a significant impact on your brand and on your business. The cliché about having one chance to make a great first impression is true. How your company presents itself in the first moments of contact sets the tone and expectations for the entire customer experience.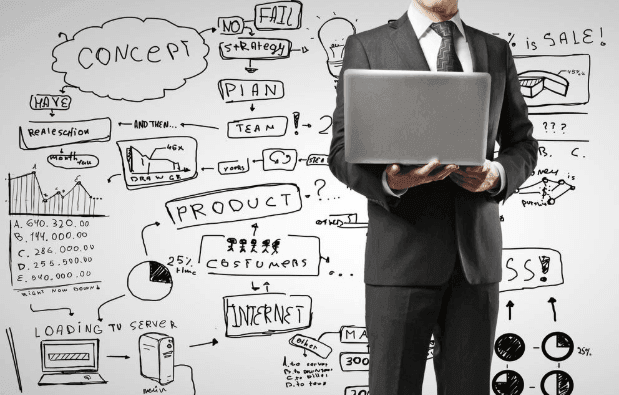 First Impressions From Phone Contact
The minute your employee picks up the phone or the number rolls over to voicemail, you have been given your first chance to make a good impression or positive impact on the customer. This is true whether it is a loyal buyer or a potential new sale.
Using a personalized greeting that thanks a customer for calling but identifies both what company they have reached and the employee they are talking to forms the foundation of a good opening. This same information should also be included in voicemail greetings. Your caller should know they have reached the right place and an associate that wants to help them.
The tone and pace of the conversations are just as important as word choice. Approximately 86% of the impact from the call is derived from your tone and only 14% is derived from your words. Answering the phone in a rush or hurrying the conversation along with clipped words is noticeable, and it screams "I don't want to be bothered!" Awkward pauses signal distraction, and if you aren't wearing a smile, your tone will fall flat and unengaged.
Your employees may be in a rush, but taking time for the customer is what guarantees you can keep your business open. Keep your greeting and expectations consistent across the company, and set the bar high. Once you deliver a great first impression, your customers are going to expect it each time they call in.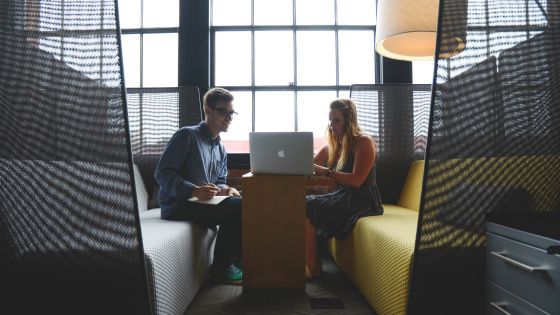 First Impression Through In-person Contact
Look at your company from a customer's viewpoint. Stand outside the door or in the parking lot and cast a critical eye on your landscape, cleanliness, organization, and condition of the grounds. Are your sigs in good shape and easy to follow?
Is everything clean, clutter-free, and well-lit? When a customer pulls onto the lot, they should be greeted with a pleasant and welcoming experience. Curb appeal has everything to do with this. When the customer moves inside, the experience should continue with professionalism.
Every individual that walks through the door should be greeted within three seconds. Employees and consumers alike, as this forms good habits. Acknowledge the customer right away, even if you are still with another individual, letting them know you will be with them as soon as you are able.
Don't let a customer feel ignored or insignificant. Call them by name whenever possible, making the conversation personal and sincere. Eye contact, a lot of smiling, and a professional but relaxed position lets the customer know you are happy and open to helping them.
---
Don't overlook one of the first areas of building your business. First impressions really are lasting impressions, so aim for a gold star each time. We hope you must have liked this article.If you do, please do not forget to Subscribe to Tech2Blog.com by Email to get free alerts on your inbox and share this article on your social media.