The Latest Trend of Affiliate Marketing in India
Affiliate Marketing is a form of internet-based marketing which, broadly speaking, comprises of a merchant, who needs an increase in sales, and an affiliate working under the merchant, who markets the merchant's products online by search-engine optimization, reviewing, email marketing etc. to bring about the desired sales increase. Furthermore, the system is performance based, which means that the affiliate gets paid either per sale made or per customer brought in owing to the affiliate's efforts.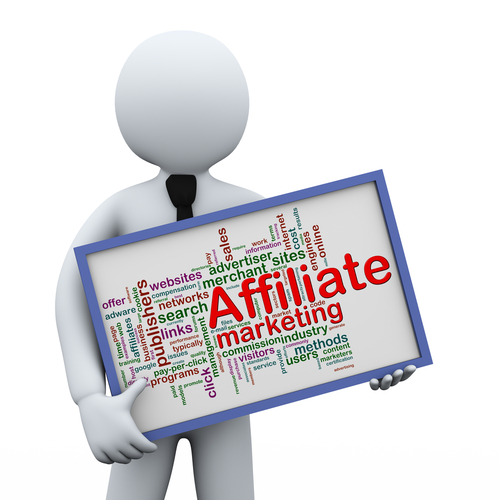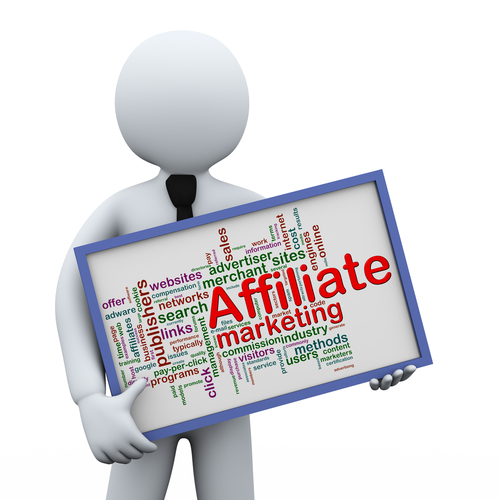 In India, the internet trend of affiliate marketing has arrived late. While it is only just starting to get a grip on online providers of goods and services, affiliate marketing has been at large in the western world for over ten years now. However, the fair side of the situation is that a lot of Indian firms are now in the know of how powerful an investment in affiliate marketing is in increasing the sales of their firms.
Affiliate Marketing serves as a tremendous benefit to advertisers or merchants because they do not have to pay for advertising. A most important feature, this makes affiliate marketing a guaranteed return-on-investment model of marketing. In layman's terms, even spending piles of money on advertising on TV does not offer a similar benefit, as TV ads are difficult to judge in terms of return-on-investment. In most cases, the return-on-investment is impossible to calculate.
However, where affiliate marketing is concerned, return on investment is guaranteed, as you only pay when you get reap the yield. Affiliates only get paid when their endeavors lead to sales in the merchant's firm.
Recommended Article: Ultimate Affiliate Ready WordPress Themes
As with all other internet marketing trends, affiliate marketing has spread itself all over the web in various different disguises. In India, one for the first examples of affiliate networks is the website at dgm-india who now serves as a link between affiliates and merchants. A few examples of global affiliate marketing websites are pricerunner.com, moneysupermarket.co.uk, compareindia.com, etc. Most of these websites use a single mode of affiliate marketing to increase merchant sales: compare marketing.
To take an example, these websites allow the customers to search for the wares of their requirements, and come up with a search results page containing a list of merchants by category: i.e. either the most economical, or the closest, or those offering cash on delivery. When the customer clicks on the link of a certain merchant to buy the product from their online store, the affiliate gets paid a certain amount of money.
This increases the merchant's outreach, brand exposure, while being completely measurable and accountable in terms of return on investment. Hence, in this method of marketing, the financial and investment risks are minimal.
To sum it all up, like all nations of the world where internet is developed, India is emerging to be a hub of affiliate marketing. However, it is now time for merchants of smaller scales to invest in affiliate marketing, since given the current trends, not having enough affiliates working for your brand reputation online would mean risking falling behind.
This article is written by couponzguru.com team. On CouponzGuru you can get hot deal and offers on electronics products like laptop, mobile coupons on flipkart.