Language Tool as a Superb Alternative to Pricey Online Grammar Checkers
Checking your text for grammar, punctuation and spelling mistakes is always a great idea as you may not even notice that you have made a mistake. It is particularly advantageous to use an online grammar checker as it spots mistakes in real-time, helps you correct them, as well as provides an explanation in case something is not clear. In case you have used online grammar checkers before, you are aware of the fact that there are lots of them. Thus, you definitely have a lot to choose from. The only problem is which one to select.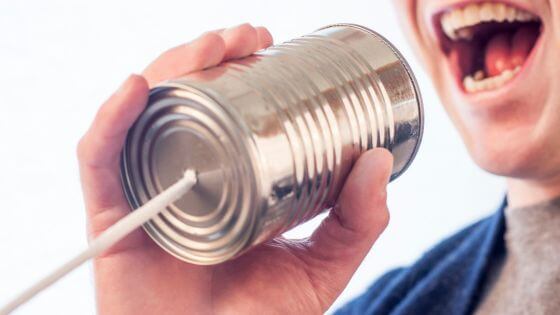 Surely, a lot depends on the kind of things you expect to get from an online grammar checker. In case you simply want to find out where you have made a grammar or spelling mistake, any app or desktop version that offers a free version will do. If you want to have such features as vocabulary suggestions and various ideas on how to make your piece of writing more concise, you definitely need to try a premium version. In other words, you will need to pay.
So, the question remains: which online grammar checker is easy in use, provides superb results and does not cost much? The answer to that question is the software called Language Tool. The cheapest plan starts only at $19 a month and tons of useful features are included. For instance, the app is great at detecting contextual grammar mistakes which is rather unique among online grammar checkers.
In addition, you can paste a text for checking in more than twenty languages. Cool, isn't it? There is an option to create a personal dictionary which is very beneficial for anyone who checks some very field-specific documents. Feel free to embed this app with Google Docs, any web browser or even third-party apps. This software can distinguish between British and American English. Keyboard shortcuts are offered as well. You can use it for business or for your own individual purposes. What is more, you can proofread all those academic papers that you have already written with the help of this software.
Language Tool has tons of positive reviews while its ability to check and correct contextual grammar mistakes is one of those aspects that are mentioned the most. It is true: no other app can offer a similar feature which is the reason why so many customers choose to use the Language Tool both for business as well as for checking personal texts.
However, sometimes you are so tired because of the hectic learning schedule that you have no desire to work on your writing assignment. In addition to that, you may not even have enough time to look through all those assignments you have been given by your college professor. If you feel like studying at university has become too frustrating, make use of the opportunity to buy PHD thesis online and you will finally be able to take that well-deserved break.
Surely, studying at an educational institution is all about acquiring new knowledge. However, you should not forget about the necessity of taking some time off. If you are too exhausted, buy thesis sample and you will see how easy the accomplishment of this task will become. Having the option to buy thesis paper example is great as you are provided with an opportunity to receive a well-written piece of writing done by an expert who has acquired many years of experience in this field. Thus, you will learn something new, as well as be able to submit your paper right on time.