Coding Connection: Ideas to Give Your Business App More Flair
Every business wants to have the next most popular app to help increase revenue and reputation. However, anyone perusing the user feedback section of smart phone play stores will see tens of thousands of user complaints. Companies that want to avoid problems must adhere to the suggestions below to add more flair and better functionality to their business app.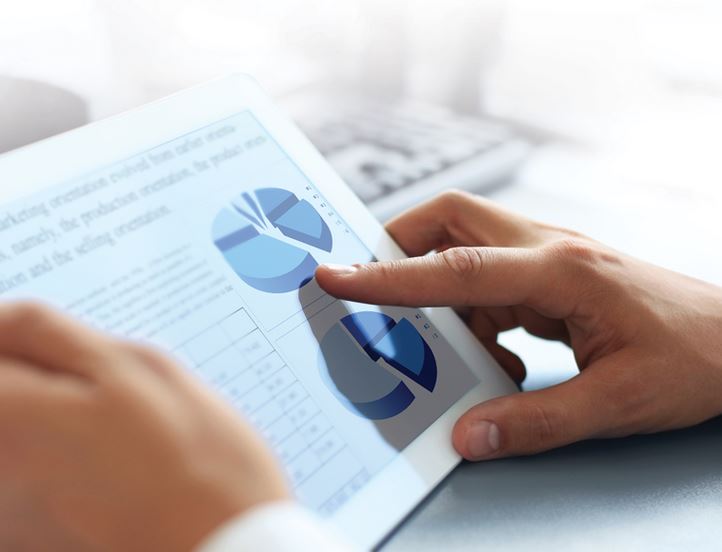 Simplify the Registration Process
When users peruse potential apps, the last thing they want to deal with is complex registration processes and multiple registration clicks. The registration process must be streamlined to just a few steps. Keep in mind that online customers only take a few seconds to make decisions, while in-store customers may take a few minutes or even hours. Online customers are highly annoyed by apps that promise free, easy to access benefits, but require a lengthy registration process.
Simple is always better when it comes to registering, such as signing in through a Facebook or Twitter account. Software development companies like Cogitech solutions can help you cut down on the number of steps and new pages users have to navigate and design a faster process.
Home Screen Functionality
Having only a few feature buttons on the home screen is actually the minimal amount your users need. It is very common in the app or software development field for IT professionals to create apps according to their personal preferences. However, certain buttons may just sound interesting in theory, but only offer limited benefits to customers.
Your company should explore and even design different button functionalities, such as history or search functions, but keep them for future use only. In this way, you can stay prepared if customers strongly favor these options in future.
Customization
Every app and software development project results in the same dilemma: they must simultaneously build an app for users with simplistic needs, and also a full functioning app for advanced users. The functionality should be customizable through an open editing function so standard functions for novice users will be simple and user-friendly and power users who want a highly personalized app will also be able to create custom lists, categories, and functions.
For example, a project management app can open with a simple to-do list, but editing will turn it into a sharable communication platform for teams.
User Centric
As previously mentioned, app and software development teams often argue about the necessity of buttons and functionality. Developers may feel that users will be tech savvy and not require the use of a save button, while others may feel that new or older users may feel insecure without knowing their work is being saved.
In fact, both sides are usually right since your user demographics cover a wide range of diverse consumers. Through proper research and analysis, companies should preform external beta tests with an experiment group to properly measure and understand their feedback.
Business apps must be made according to the needs and preferences of the target consumers, not the app or software development team. The final result of the app design should be something that is intuitive, flexible, and user-friendly.