How a Lead Generation Agency Can Help Boost Your Company's Revenue
Marketing has always served as one of the primary arms of businesses. If you are starting in the industry, you will want to get the word out and attract consumers.
Marketing, however, can be costly and can sometimes make up a big part of your expenditure. With more innovative technologies rising, digital marketing methods like SEO, SEM, and PPC are emerging and becoming more popular.
Lead generation is a core concept in marketing. It describes the process of attracting consumers and their contact information. However, doing this can be challenging and can affect sales if not done correctly.
If you struggle with lead generation, then it is time to partner with a lead generation agency to help you get the work done.
68% of B2B companies struggle with lead generation systems, which show that there is an evident need for the digital marketing expertise provided by agencies. While it seems that hiring a lead generation agency costs money, the benefits you get from such assistance will ultimately help you come up with more cost-effective ways to earn money.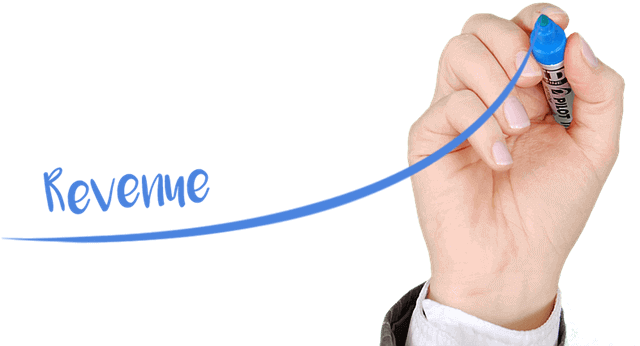 Data Mining for Consumer Information
B2B lead generation agencies have access to several automated tools, including artificial intelligence. AI-powered data mining tools will give you a gold mine of information to help you understand your consumers. This information includes demographics, interests, social networking habits, purchasing history, and other crucial points.
Even if you currently have access to some data mining tools, it will still take much time and knowledge to extract data and come up with predictive models. Given the expertise of lead generation agencies, you can surely get an ounce of technique to conceptualize your business approaches.
Access to Software for Quicker Conversion
Leads will help drive sales in your business. The more information you convert, the more revenue you generate. However, it may be challenging to scale your lead generation, especially if you are starting new.
Having access to more marketing automation software like Google Analytics, Zapier, Twitter, Facebook, and others can help you get quicker conversions, especially when combined with your agency's expertise.
At times, you may be using existing software but are not able to do so in a way that will convert your leads at a quicker rate. In this situation, a lead generation agency can also help you maximize your investment with the use of tools like content marketing or SEO to generate more leads and conversions.
Commission Structure for Focus on Results
Lead generation agencies typically operate on a commission structure and measure campaigns on a cost-per-lead basis. This way, you can continuously monitor the effectiveness of your campaigns and see whether there is an increase in the number of leads.
Likewise, the commission basis assures you that the agency you partner up with will be focused on generating results for your business. Setting such a structure will incentivize your lead generation agency to work towards delivering maximum results from lead generation campaigns.
Analytics for Key Performance Indicators
Key performance indicators (KPIs) are perhaps one of the most crucial metrics you have to monitor. And with the help of B2B lead generation agencies, you no longer have to worry.
By having access to regular KPIs, you can track the trends and see if your strategy is not generating the results you desire. That way, you will not waste any time and can immediately address it with corrective action.
All in all, the services and expertise brought by lead generation agencies can tremendously help you boost revenues. With more leads and quicker conversions, you can get more sales and subsequently improve your company figures.
As the business landscape becomes more and more technological, the need to integrate digital marketing is now more critical than ever.
This guest post is written by Carmel Isaac.
Author's Bio: "This is Carmel, a full-time professional blogger. He also loves to write on trending ideas on various topics that prove useful to one's personal and Business life."