CMS Market Share Trends in 2015
In just a few years, the Web has taken a prominent place in our social and professional lives. It concerns all individuals, all companies and all organizations. To use 100% of the web potential, it is necessary to make the right technology choices, ones that match your ambitions and your needs. All enterprises which are experiencing high growth are characterized by a very pragmatic approach to technology. They rely on powerful tools, which have become the number one key factor of success.
However, it is increasingly difficult to keep track of growing technologies. It is, therefore, necessary to carry out constant monitoring, and the least we can say is that recent years have been rich in lessons.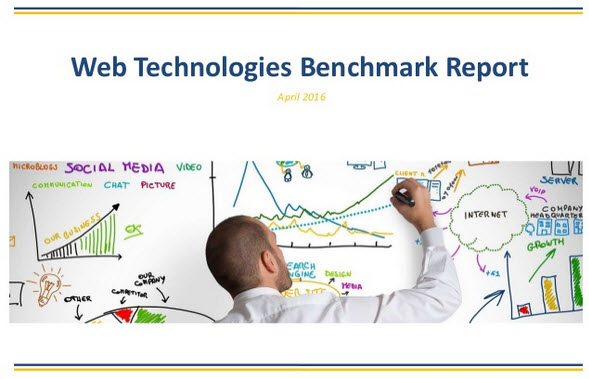 Regarding CMS oriented blog, WordPress reigns supreme since 2008, despite a small slowdown since 2014. In the segment of e-commerce sites, Magento is at the top since 2010 but began to face WooCommerce competition. More generally, open-source solutions such as Magento or WooCommerce are struggling against proprietary solutions like Shopify or Squarespace.
Recommended Article: Awesome Portfolio WordPress Theme
Another major change is found on the side of PHP frameworks. Since 2013, Laravel is experiencing tremendous growth and is now a major competitor of Symfony and CodeIgniter.
To see things a little more clearly and understand the major trends, we offer this report which aggregates figures from W3Techs, BuiltWith and Google Trends. It shows the evolution of major players' market shares in web technologies today. It also helps to know the different technologies available position themselves in the web technology landscape and thus, will be a valuable ally in your future technology choices.
Author: Yassine Hamou Tahra
Yassine is the founder of HM Digital, as a group of talented WordPress growth marketers and developers based in Paris. They developed InTrigger, a great WordPress plugin that boosts sign-up and lead generation.
Yassine graduated from the HEC School of Management and is an expert in web technologies.