What Are the Biggest Advantages of Using a Virtual Phone Service?
When you are looking for a phone service for your business, the list of options may seem endless. You have probably already conducted a quick search online to see what your options are. Unfortunately, it can be overwhelming to take a look at all of your choices and the capabilities that different providers offer. How can you find the right phone service to meet the needs of your company? One of the most popular options today is called a virtual phone. You may wonder, how virtual phone systems work? What are a few of the advantages that this service can provide?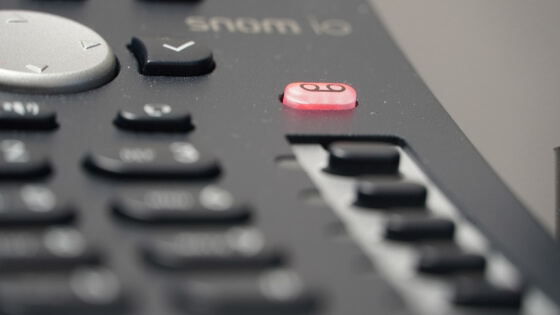 A Virtual Phone Can Help You Reduce Your Overhead Expenses
First, a virtual phone service can help you reduce your overhead expenses. How much are you paying for your traditional phone service? Now, how often does your phone bill change? Are you tired of signing long contracts that lock you into prices that are going to go up in the future? If so, then you should check out a virtual phone service instead. By cutting the traditional phone line, you can reduce your overhead expenses, providing you with more money you can spend in other areas of your business.
A Virtual Phone Can Provide You With More Control
Furthermore, a virtual phone service will provide you with more control. In some situations, you may not have to sign a contract at all. This means that you can go from month to month without any long-term commitment. Furthermore, you are also in control of the features you pay for. You should not have to pay for something that you are not using. Because virtual phone service has had a lot of customizable features, you can select exactly what you want to use. Then, you do not have to pay for something that you do not require.
A Virtual Phone Is Easily Scalable with your Business
Finally, a virtual phone service will also scale with your business. Do you think that your business is going to grow in the future? If that is the case, then you will need to hire more employees. Forget having to install another phone line. Instead, you can simply upgrade your virtual phone service the next month. That way, your company will have access to the communication resources it needs without forcing you to sign an additional contract. This is just another way that a virtual phone service can help you save money while also providing you with more autonomy over your phones.
Go With a Virtual Phone Service for Your Company
You need to make sure that you select the right communication option for your business. If you do not select the right option, you could end up replacing your phone service in the near future. This is an overhead expense that could have easily been avoided. Consider using a virtual phone. With so many advantages available now, combined with the advances that are coming in the future, you can maintain an edge over your competition with a virtual phone service.